JDM cars
By Nate Gentle
First off what is JDM? Well its Japanese sports cars from the '80s and the '90s. You know the supra? That's a JDM car. JDM isn't just about the cars and where they come from, it's about the culture around them, the mods people put on their cars, the car meets people go to, and so many more things.
Credits going first to last
From Forza horizon 4
From Pinterest saved by chase Benson
From @JDMUntamed on twitter
From unknown
An rx7 from William walker
Leave a Comment
About the Contributor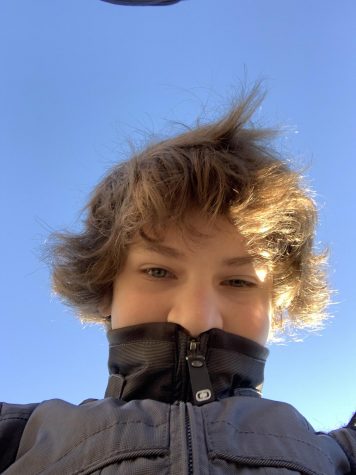 Nathan Gentle, Reporter
Nathan Gentle is a fun and outgoing person who likes to make videos and write. He likes to write about whatever and stuff that is popular. He likes to...