Molchat Doma
A look into how Belarus music went viral in the United States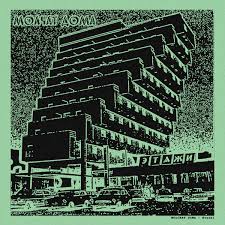 What is Molchat Doma
Now if you haven't been on Tik Tok lately they are a Belarusian band that made a song called Судно, which mean vessel in Russian. The song is actually very sad — it's about a man dying in an enamel vessel in an abandoned hospital. The song is very catchy and the beat sounds upbeat but the songs lyrics aren't it's one of those things that gets lost in translation something that may be super sad to somebody who speaks the language can be very catchy to somebody who doesn't speak it feels kinda weird in a way but also very interesting.
Why do people like it so much?
I think people like it because of the gritty nature it gives off it feels like you are at some kind of a punk festival in some post-soviet country, which I think is a very nice vibe to have for music. I feel like people like how it sounds like somebody just mumbling if you don't know the language making it in a way easy to listen to. I like it because it's something I can listen to while I play video games. Although I do know people are getting mad about this song since a lot of people don't know what it means and it's very sad. but a lot of pop music can be groovy and sad at the same time. I always think it's good to learn about what music styles are like in different countries so try to find something new and just listen who knows you may find something good.
Conclusion
I think it's good to listen to music from other cultures. Who knows you might find a song you really like and enjoy its good to look past the language barrier and just try to groove out and chill.
Leave a Comment
About the Contributor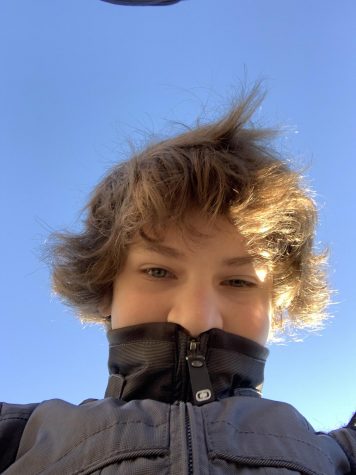 Nathan Gentle, Reporter
Nathan Gentle is a fun and outgoing person who likes to make videos and write. He likes to write about whatever and stuff that is popular. He likes to...