Best Upcoming Video Games
Best Upcoming Video Games
2021 is a great year for gaming, because after the crash of the COVID, gaming is back. Here are some awesome upcoming games.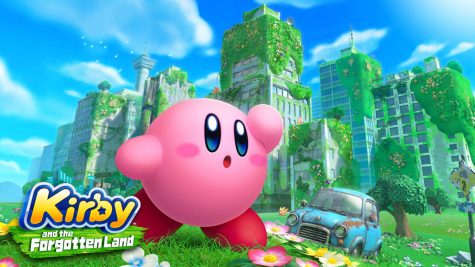 Kirby and the Forgotten Land: Kirby is back! Kirby will return in spring 2022 in his new platformer, in another dimension. It will be exclusive to Nintendo Switch. 2022 will be Kirby's 30th anniversary, so we're happy to see his progression.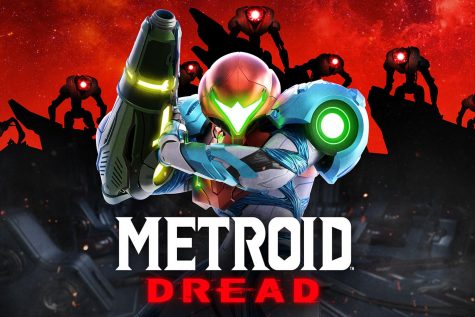 Metroid Dread: Finally, she arrives! Metroid Dread is the newest installment in the Metroid franchise releasing on October 8th 2021. Follow Zero Suit Samus as she murders robot and kicks metal butt! A wonderful combination of new and old, stay tuned for Metroid Dread, exclusive to Nintendo Switch and explosive to robots!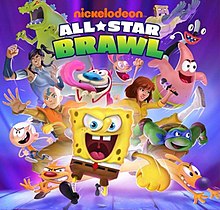 Nickelodeon All Star Brawl: Goodbye Mario, hello SpongeBob! Nickelodeon All Star Brawl is a new platform fighter releasing on October 5th. The game is very similar to Super Smash Bros, but with all your favorite Nickelodeon characters and some new mechanics! Releasing on PS4, PS5, Nintendo Switch, Xbox Series X and S, and Windows, I'll be prepared for this SMASHING game!
Got any more games you're excited for? Tell us! For now, enjoy these 3 great games coming soon.
Leave a Comment
About the Contributor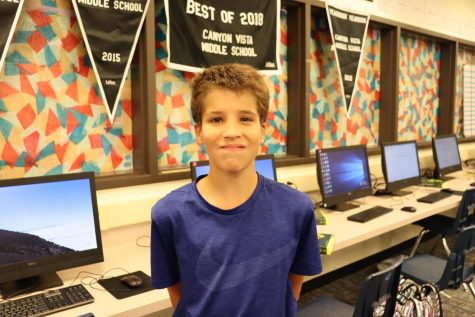 Ivan Schere, Reporter
I am Ivan Schere. I have a cute dog and I am lame and sarcastic.