Photography in America (1900s – 2010)
The evolution of Photography over a century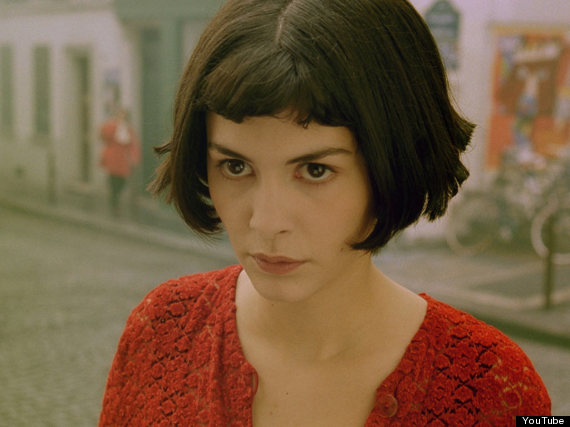 As each century progresses, world history becomes even more expansive than it already is. Things evidently change from time to time, and the Earth continues modernizing, leaving behind even more fingerprints of its past. One fingerprint that has always been revolutionary since it existed, is photography. Photography is one of the few ways to truly understand what the past was like, as it captures the past just as it was. Since it has existed since the 1800s, you can see many old photographs in museums. Today, however, you can simply read this article to gain more knowledge of past photos – from the 1900s to 2010.
1900s -> 1910s
Much of the photography from this time was quite candid. Since it took a long time for the camera to take a single photo, generally people didn't bother keeping a smile on their face when posing for it. There are some instances, like on the far right, when the camera could capture simple moments where people happened to be smiling. Other than that, the vast majority of photos from this time period where either portraits or randomly taken, "casual" images
1920s -> 1930s
This is the famous time period known as the "Roaring 20s." Many things about this decade were extraordinarily different from the current times, and photography gives us a glimpse of much of it. Around this time, the Women's Suffrage movement, along with many other movements, took place.  The 1920s/30s were defined by women, to put it simply, and there are many photos of them to prove it.
1940s -> 1950s
During more than half of this decade, World War 2 progressed. Many of the photographs include some sort of relation to war, such as a soldier in uniform, or a soldier in action. There were also images of war posters. Even after the war, much of photography shows people honoring those who passed, as well as cleaning up the areas impacted by the war. Photos from this time period help introduce the perspective of both countries that went to war, and throw the true weight of what was happening into one scene.
1960s -> 1970s
During the 1960s, the Vietnam War caused many antiwar protests throughout America. Like shown in the picture, protestors used signs that prompted peace. There was also a popular counter culture during this period, in which people who participated were often called hippies (though usually as a pejorative term – they preferred to be called love children.) This decade was also known for a number of civil war movements.
1980s -> 1990s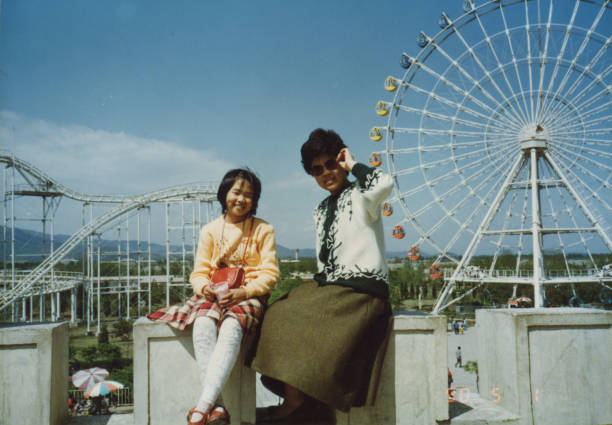 This was the beginning of the evolution of color photos. This time periods photos were, all in all, vividly nostalgic, dreamy, and grainy. The 1990s were probably also the beginning of the slow rise to the empire of technology.  This decade was also relatively peaceful, compared to the rest of the 1900s.
2000s -> 2010s
The peak of pop culture. During these times, film stars and movie actresses were prevalent in photography, and apart from photography, pop culture had reached its sweeping fame.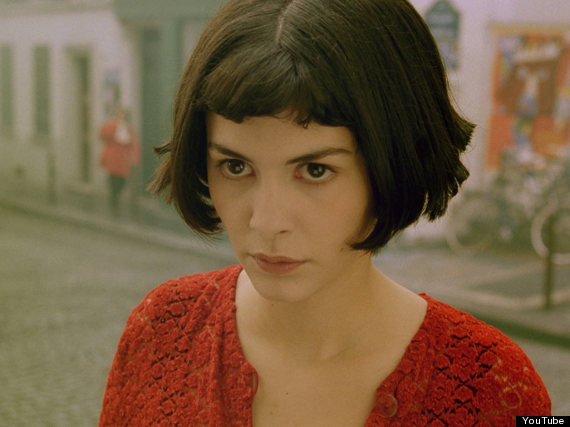 Leave a Comment
About the Contributor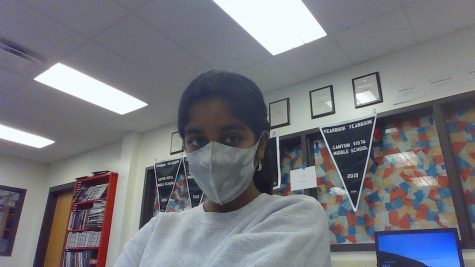 Divya Shankar, Reporter
I'm in eighth grade - I love writing, taking and editing pictures, and watching movies