The Impressionism Era
Including Claude Monet, Camille Pissarro, Paul Cezanne, and Edgar Degas paintings
Impressionism is a form or genre of art that first became well known in the late Victorian Era. The term impressionism came about from Claude Monet's piece Impression, Sunrise, and first came to use in the Parisian Newspaper Le Charivari. Characterized by slim brushstrokes, impressionism is very distinctive through it's originality.  This art form was the product of the rebellion of artists, so to speak. The rules that they violated through their art were based around the ever present aspect of conventionalism.  Conventionalism is simply what is normal. Therefore, the art of being unconventional lies around doing what isn't normal. Impressionists tended to (unconventionally) disregard the unsaid rules of society and pave their own path, thus creating their own genre of arts that was ahead of their time. The main forms of impressionism are recognized in artwork and music, however the main focus of this article is art !
Impressionist Pieces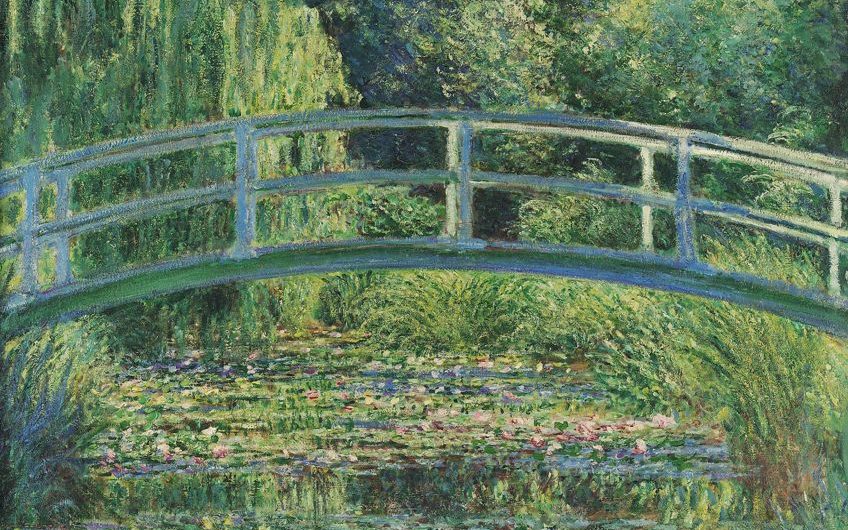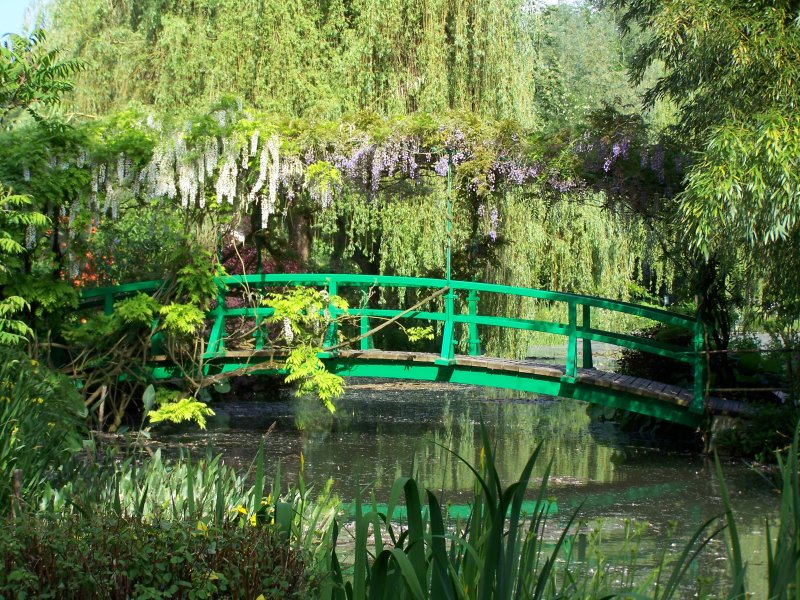 Claude Monet had an incredible garden in his backyard in Giverny, in which he would paint many of his masterpieces. Water-Lily Pond emphasizes his perspective through thin, blended brushstrokes.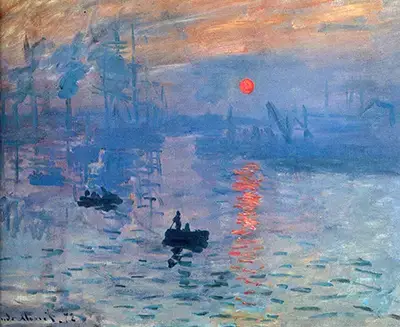 Finally, the piece that brought impressionism into the spotlight. Regardless of its painstaking, dusty orange beauty, Impressionism, Sunrise attracted more bad opinions than good when it debuted. Critics believed that this piece looked as if it was unfinished, given its rapid, rushed looking brushstrokes. However, this intricate painting will always be one of admiration in the modern ages.
Camille Pissarro was better known in the late 1800s. He creates this painting while he is in London, in the 1890s. Hyde Park, London is famous for it's warm colors and blending, as well as it's accurate representation of daily life in its time period.
Paul Cezanne's art is actually greatly inspired by that of Camille Pissarro, in terms of the elements he introduced through his genre of French Impressionism. Cezanne's art toys with shadows and the realistic blending of colors in everyday life.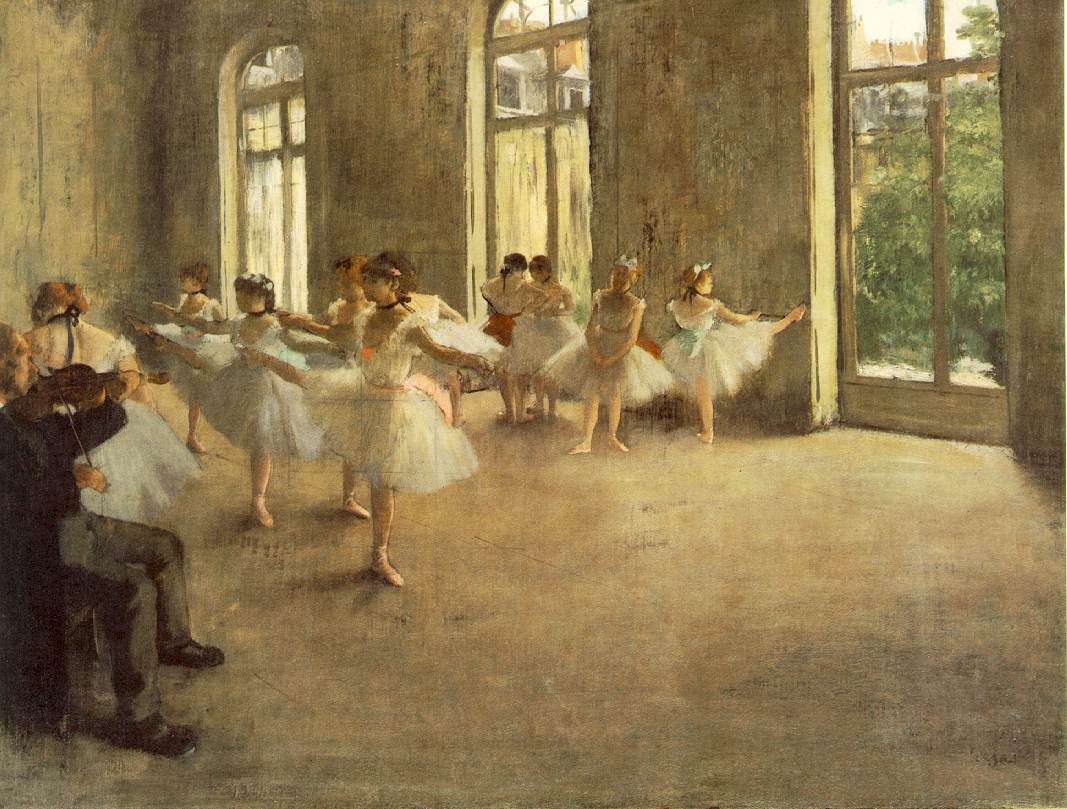 Degas created paintings based almost entirely off of ballet. While his work is sought after for it's elegance, it's also highly criticized, even to this day.
Support your school newspaper! canyonechoes.org 
Leave a Comment
About the Writer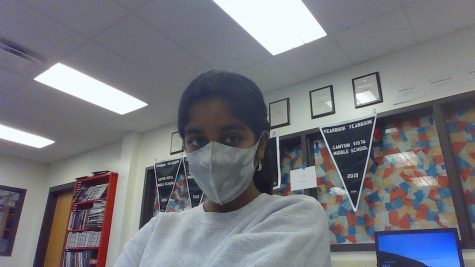 Divya Shankar, Reporter
I'm in eighth grade - I love writing, taking and editing pictures, and watching movies