Ranking the 5 most popular video games ever
Here I rank the 5 most popular video games ever! Enjoy!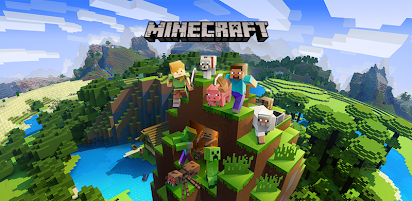 Minecraft has sold 238,000,000 copies. Additionally, GTA V has sold 155,000,000 copies.
As a result, in this article, I will rank the 5 most popular video games of all time, meaning the ones that have sold the most copies. So, here is a list of those particular 5 in order of most sold.
1. Minecraft – 238,000,000 copies
2. Grand Theft Auto V – 155,000,000 copies
3. Tetris (EA) – 100,000,000 copies
4. Wii Sports – 82,900,000 copies
5. PlayerUnkown's Battlegrounds – 70,000,000
In conclusion, let's move to the ranking of the games, starting with number 5, my least favorite.
5. PlayerUnkown's Battlegrounds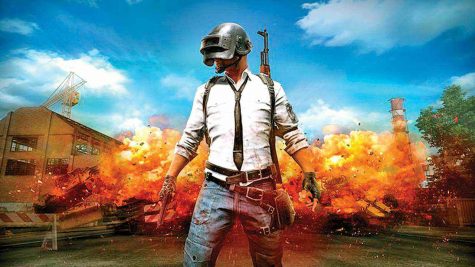 So, in our first spot, PUBG, and this is an average game in my opinion. The gameplay is a battle royale, so it's a first-person shooter in a map with a limited size. You have 100 people on the map with you so as a result, you have to locate weapons and be the last one standing. The map slowly gets smaller meaning that you are forced to battle with other people at the end. The gameplay is decent, but riddled with bugs. I haven't played much of this game, yet I already know that the community is terrible and toxic. Pros include good graphics, the occasional fun match, and the interesting weapons. Yet, this game is quite sluggish and I don't think it deserves the spot of the 5th most sold video game ever. 6/10
4. Tetris (EA)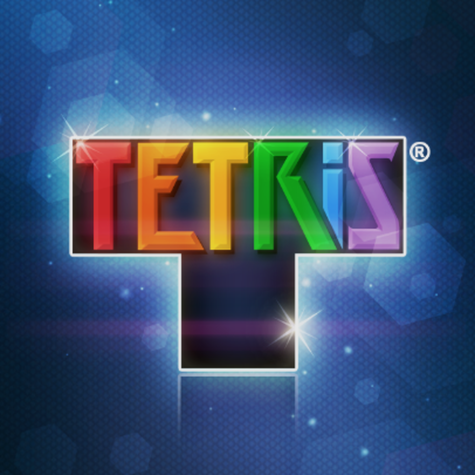 Tetris (EA) is a version of Tetris released by Electronic Arts. It has the same gameplay as the other installments, but a different soundtrack. There is not much to say about this game. The gameplay is the same Tetris gameplay, which doesn't make it any different from the other games. The gameplay continues to be entertaining, but the lack of new content makes it a bit dry and you could have the same amount of fun playing any version of Tetris. There is nothing subjectively wrong with the game and the gameplay is still a lot of fun, but it could use more content. It's not undeserving of its spot at the third most sold video game ever, just that it's questionable that it even got it. 7/10
3. Grand Theft Auto V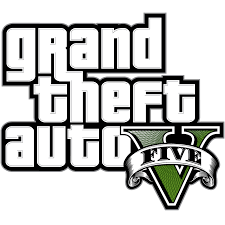 Grand Theft Auto V is the fifth installation of the Grand Theft Auto franchise, an open-world game where you are given freedom to roam around the city, and cause as much chaos and havoc as you please. The game is mature and has a large amount of explicit content, so please check with your parents if you would like to purchase it. But actually, the game is not bad. The gameplay is entertaining, and its replay value is terrific. It is also one of the most modded games ever. The game is, as stated above, quite mature though, as it has lots of violence and graphic content. One of the less redeeming qualities is that the online mode, GTA Online, was a trainwreck. But other than that, GTA V is a solid game and is deserving as the spot as 2nd most sold game ever. 8/10
2. Wii Sports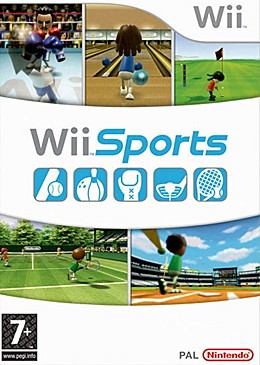 Wii Sports is one of the most iconic games on the Wii. The gameplay is centered around an assortment of sports. The WiiMote has a tracking sensor for motion controls, so the gameplay has you moving your WiiMote around the room as you play sports. The game has lots of sports to choose from, such as tennis, baseball, and much more. The most entertaining aspect of the game is the motion controls. Any game can be a sports game, but this game really pulled it off, and is an all around enjoyable experience. There is not much wrong with this game, but one con includes not many sports to choose from, so eventually you'll be doing the same ones over and over again. Although its successor does improve on this. This game definitely deserves the spot as 4th most sold game, and honestly it deserves more. 9/10
1. Minecraft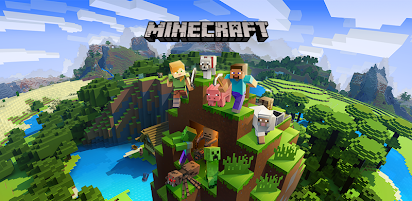 Minecraft is a 2009 indie sandbox survival game released by Mojang. The game has inspires creativity, and one of the most impressive things is that it has an infinite world. The world automatically generates and is random every single time. The game allows you to build massive structures as you please, survive and mine to make new tools, and travel to other dimensions. The game is extremely fun, and has two main modes, Survival and Creative, but whereas Survival has you survive on your own, Creative allows you to be invincible and do what you want. The only thing the game is slightly lacking in is combat, but nevertheless that isn't too bad either. Known as one of, if not THE best game on the planet, Minecraft has creativity, fun, and lots of mods for everyone to enjoy. It definitely deserves it's spot as the most sold game ever. 9.5/10
The 5 most popular games range from below average to masterpiece. But as always, this is my opinion. What is your favorite video game of these five? In fact, what is your favorite video game ever? Thank you so much for reading? Oh and, we all saw Minecraft coming.
Leave a Comment
About the Contributor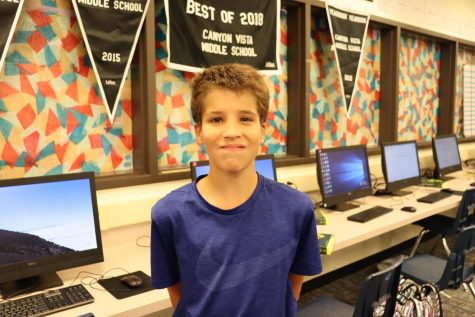 Ivan Schere, Reporter
I am Ivan Schere. I have a cute dog and I am lame and sarcastic.