Upcoming Events in 2022
2022 is here, and some big events are waiting for us this year! Here are some of the biggest scheduled happenings of 2022.
January
1/24– Italian Presidential Election
February
2/4-2/20– 2022 Beijing Winter Olympics
March
CERN's Large Hadron Collider will begin its third run
3/9– South Korean Presidential Election
April
4/10– French Presidential Election
May
5/10-5/14– the Eurovision Song Contest will take place in Turin, Italy
5/29– Columbian Presidential Election
June
6/15– Internet Explorer 11 will permanently shut down on most Microsoft windows versions
July
7/6-7/31– UEFA Women's Euro in England
7/7-7/17– 2022 World Games will be held in Birmingham, Alabama
7/28-8/8– 2022 Commonwealth Games
August
8/26-9/15– ESA's Jupiter Icy Moons Explorer is scheduled to be launched
November
11/8– U.S. elections to determine the 118th Congress
11/21-12/18– 2022 FIFA world cup will be held in Qatar
Date Not Applicable
Launch of spacecraft Euclid for research in dark energy
Germany will completely phase out all nuclear power plants
73P/Schwassmann–Wachmann will possibly disintegrate and cause a meteor shower
India's first manned flight is planned to be launched this year
India is expected to surpass China as the most populous country in the world
2022 Asia Cup will be held in Sri Lanka
Leave a Comment
About the Contributor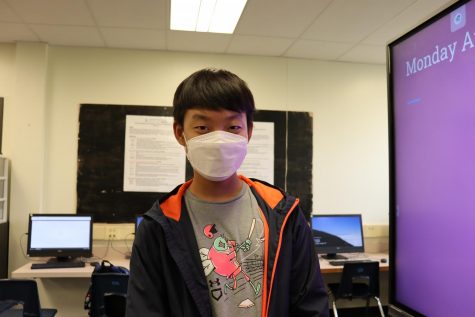 Sunwoo Choi, Reporter
Hello! I am Sunwoo Choi. I am 13 years old and an 8th grader at CVMS. I love watching movies, reading books, and listening to music. I also like biking...