"Spiderman Homecoming" Movie Review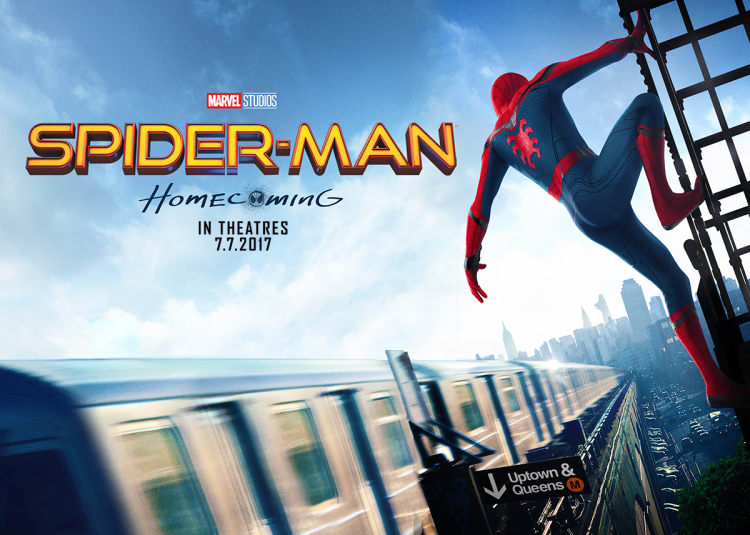 "Spiderman Homecoming" is a movie that blew up, exceeding my expectations after the other Spiderman movies disastrously failed. Most people thought the movie would do ok, but later on, it was the highlight movie of the entire summer. This movie packs the action, mystery, and humor in all Marvel movies, redeeming the past Spiderman movies that did bad. Every minute captures your attention, and greatly pulls me into like the movie even more.
Generally, I like superhero movies, especially Marvel, because they tell a good story line, have good actors, and are funny. But this movie has changed the way of seeing Spiderman for me."Spiderman Homecoming" is a movie from Marvel Studios that tells the story of Peter Parker, a high schooler who has trouble trying to keep his identity as the amazing Spider Man. After participating in Civil war, and fighting all the superheroes, he is anxious to join the Avengers, and wants to impress Tony Stark.
He later finds a criminal gang that is selling the alien technology from the first Avengers to other criminals. Spiderman tries to stop them, but later wrecks the entire street that he loves, and exposes the criminals to Spiderman. Stark tries to tell him to stay as the " Friendly neighborhood Spiderman," but Peter thinks otherwise. From there, they are lead on a chase that goes everywhere, revealing exciting mysteries and a rollercoaster of surprises.
Many of the actors are very famous, for example Robert Downey Jr. ( Iron Man.) He has been in many popular movies like Iron Man and Sherlock Holmes. Another example is Zendaya ( Michelle) who is a very big Disney Channel star, appearing in shows like K.C. Undercover, and Shake it Up. But some, like Tom Holland ( Spiderman) has not been in many movies, making this his first very popular movie. Even though this is only his first "big movie," he has already proven to everyone that he's a phenomenal actor.
I feel like this movie is a bit special to me, because all the previous Spiderman movies were horrible. Most people did not like them due to a weak story, poor acting, and it not being engaging. Spiderman is one of my favorite superheros, and for him to finally have a proper movie makes me happy. I can't wait for the next movie with Spiderman, and I really can not tell you why you shouldn't watch this movie.
If you haven't seen it yet, it's still in some theaters and is coming on Digital September 26 and Blu-ray October 17.
About the Writer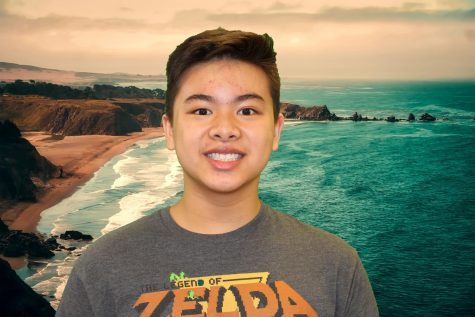 Austin Nguyen, Reporter
Austin is an 8th grader that is in Newsmedia. He is a go-getter and tries to do his best in school. His dream vacation is to be in a tropical island, but...