Is YouTube Music a Good Music Program?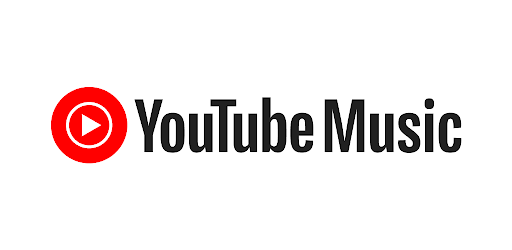 Many of us like to listen to music, yet no one has ever found a truly perfect app to listen to. The world was obsessed with Spotify for a fairly long time. However, Spotify is riddled with ads and has a very limited number of skips. Spotify's also very obsessed with making people pay to have the app actually be useable. This gets annoying, especially if you don't have an allowance or something else where you aren't able to pay. Not only that but the prices are really high for just listening to music.
The diverse pros and cons of various music apps have caused a lot of controversies over which one is better. And, I kind of think we have an answer. In my opinion, YouTube Music has a lot more advantages over other music apps.
Pros:
1. YouTube Music has a really wide range of songs because it's connected to YouTube, where a lot of song artists big and small post their music! There's rarely a song you can't find there.
2. The music it recommends for you is good, I think they have a pretty good algorithm for it! There's rarely been a song that I don't like!!
3. You can skip songs an unlimited amount of times. If you think a song doesn't fit the current vibe, you can immediately skip it and just keep vibing!
4. It has minimal ads, and most of them are completely skip-able. That means you can listen without having to stop listening to your jams for long amounts of time just to listen to an annoyingly long ad.
5. You can create an unlimited amount of playlists, each with no conceivable song limit. You can have playlists for every occasion!
If you ever get tired of the ads, (which I think is pretty much impossible, they're so short, and you can just skip them) you can just pay. It's $9.99 a month, (about the same price as Spotify) which is a bit expensive, but useful if you need to use it for streaming or anything like that.
Cons:
If I'm being totally honest, I had a little trouble finding anything negative about the app. The ads are only seconds long! The only real trouble I had was not being able to play music while the screen is off, or when you were navigating outside the app. This all resolves with YouTube Music Premium, but I still found it a little bit annoying if you want to draw or text while listening.
That being said, YouTube Music has 6 different pros and only one con. I think this makes it worth trying out!
Leave a Comment
About the Contributor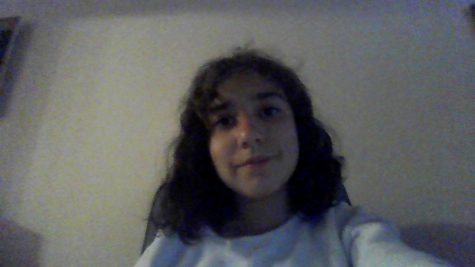 Abrielle Smith, Reporter




Hello :3

I'm your average artist that draws way too much (ha) I plan on making a bunch of things for news media this year! (Also If my name...