Truce Stops Fighting in Ethiopia
Here's what's happening in the conflict between Ethiopia and Tigray.
For almost 17 months, Ethiopia has been fighting a horrible battle with the Tigray rebels. Tigray is located in the most northern state of the country.  This deadly conflict has killed many civilians and soldiers. Though this conflict is not over, both countries have a temporary truce to gather up food and supplies which everyone needs and to fix up their area to make it a more liveable area. They are also trying to get all the dead and morn them and bury them.
Right now, the government is saying that they are trying to deliver all the food and supplies as fast as possible. Hopefully, this truce will bring an end to this battle, and everything will get back to normal. But right now, the conflict is only at a halt and people don't know what will happen in the future. So maybe their wishes will collapse and the war will continue. But in conclusion, I hope that all of this war will end.
Leave a Comment
About the Contributor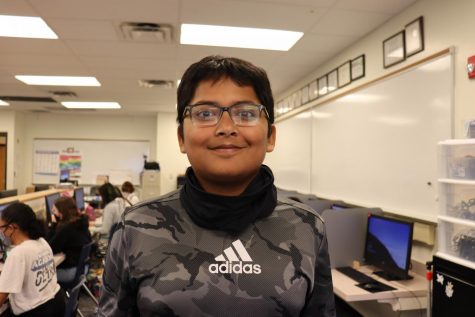 Arihant Ujjwal, Reporter
Hi I am Arihant, I am a 7th grader in canyon vista.