Why It's A Big Deal That Patty Jenkins Is Directing Wonder Woman 2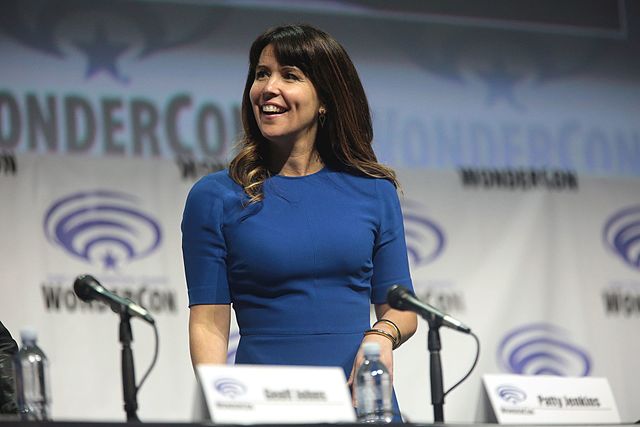 After weeks of negotiations with Warner Bros, a director by the name of Patty Jenkins made a deal that will make her the highest-paid female filmmaker in history! She is officially returning to direct, produce, and co-write Wonder Woman 2.
At the time of Wonder Woman's release, Patty Jenkins had only signed on to direct the first movie and expected, the second time around, that she would be paid "substantially more" and "the same as a male director would receive." But even though the exact number has not been decided, people say the deal will put Jenkins at $10 million total. The deal took longer than hoped, mostly because Jenkins was holding out for a record breaking payday, or what a male director would have gotten to direct the follow-up to his critically acclaimed big hit.
It is becoming both the highest grossing live-action movie directed by a woman and the 11th highest grossing superhero movie of all time, grossing $409 million at the domestic box office and $813 million worldwide. With a $150 million budget to make the movie, an impressive 92% "fresh" rating on Rotten Tomatoes.
The squeal will take place during the 1980s and during the Cold War, but that could change over the course of production. Gal Gadot, the actor of Diana Prince, or her more well known name, Wonder Woman, is certainly coming back. Even with inflation, it's the biggest origin story behind only Spider Man, Batman and Superman The Movie.
The film helped Time Warner Inc. have an insane summer season. The Wonder Woman sequel, presumably penned by Jenkins and Geoff Johns, will come out on Dec. 13, 2019, or one month after Walt Disney's Frozen 2 and a week before Universal Comcast Corp.'s Wicked.
About the Writer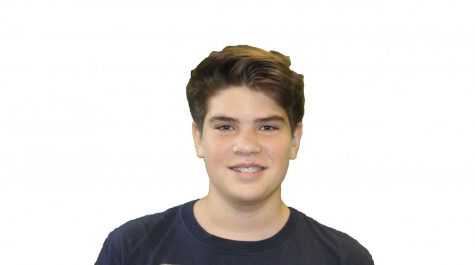 Jack Purcell, Reporter
Jack Purcell likes sketching, and ceramics. He was in Mr. Ramirez's art class for 6th and 7th grade and is now in Mrs. Loera's class for 8th grade....