America's Most Dangerous Water Park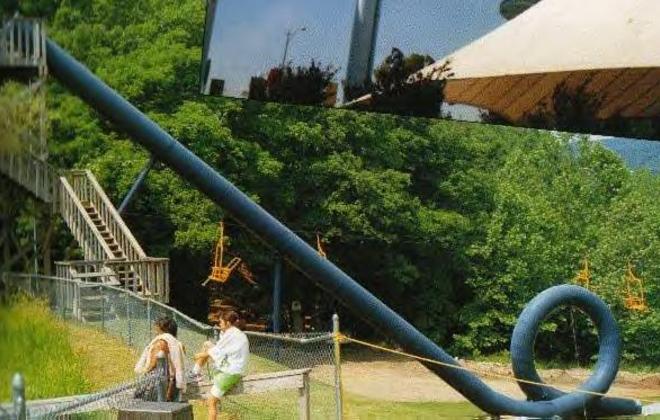 An enclosed water slide with a complete loop where people ended up with bloody noses. A wheeled ride with no brakes that shot down a concrete and fiberglass track. A freshwater pool with giant waves that required lifeguards to rescue over two dozen people a day.
New Jersey's Action Park, which quickly became known as "Accident Park", had it all. It was easily America's most dangerous water park ever.
In Vernon, New Jersey, in 1978, Action Park was one of the first modern water parks in the United States. CEO Gene Mulvihill's philosophy was that amusement park visitors should be in control of their experience, envisioning a park where costumers managed the rides, including how fast and how high they went. And that's exactly what he created at Action Park.
One big example was the park's Alpine Slide, which has been described by an old Action Park regular as, "essentially a giant track to rip people's skin off that was disguised as a kid's ride." The slide had a long, cement and fiberglass filled track that visitors rode down in a wheeled device. One of the park's biggest attractions was the Tidal Wave Pool, one of the first to open in the United States, which became one of the most dangerous rides at the park. Nicknamed, "The Grave Pool," it was filled with fresh water, not sea water, which made people less buoyant and left swimmers literally in over their heads as waves that could reach 40 inches at high blast. The 12 lifeguards on duty rescued, on average, 30 people a day that means around 3 people per life guard!
A month after it opened, and after countless injuries were reported, it was shut down by the Advisory Board on Carnival Amusement Ride Safety. It wasn't just the excitement of the dangerous rides that kept kids coming back, every summer. It was also the park's "anything goes," choose your own adventure rule.
Action Park was finally closed in 1996. By then, the park was responsible for six fatalities, including three drownings in the Tidal Wave Pool and the death of a 27-year-old man who was electrocuted on the Kayak ride when his boat tipped over and he came into contact with water that had a loose wire touching it. It reopened in 2014 with a new name, Mountain Creek Water park, and now advertises its trained lifeguard staff, up to standard safety features.
But nothing will replace the dangerous thrills of a hot summer day at Action Park.
About the Writer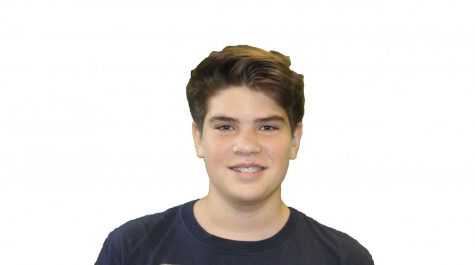 Jack Purcell, Reporter
Jack Purcell likes sketching, and ceramics. He was in Mr. Ramirez's art class for 6th and 7th grade and is now in Mrs. Loera's class for 8th grade....