A Midsummer Night's Dream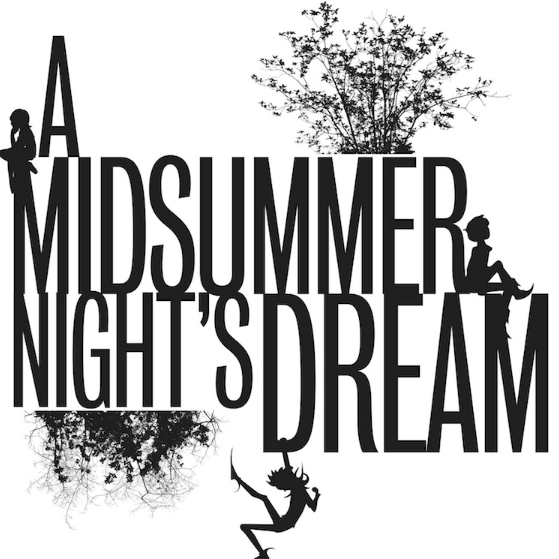 This year  Theater class is hosting a play, A Midsummer Nights Dream. For those who are performing in Midsummer Night's Dream, from Sept.28 until Thursday, Nov.2 will have rehearsals in the cafeteria that start at 3:45 pm after school.
A Midsummer Nights Dream is a comedy written by William Shakespeare in 1595/1596. It is one of Shakespeare's most popular plays for the stage and is performed frequently in theatres across the world. It is about the adventures of four young Athenian lovers and a group of six amateur actors who are controlled by the fairies who inhabit the forest.
I will hope to see you there at 6:00 pm on Thursday, Nov.2 and Friday, Nov.3. And break a leg for all of the performers of A Midsummer Night's Dream!
About the Writer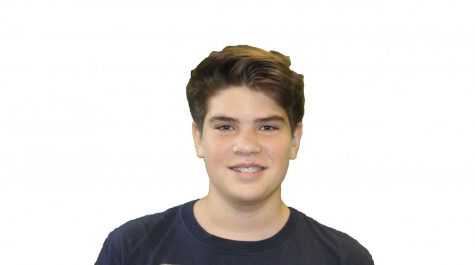 Jack Purcell, Reporter
Jack Purcell likes sketching, and ceramics. He was in Mr. Ramirez's art class for 6th and 7th grade and is now in Mrs. Loera's class for 8th grade....