History of Halloween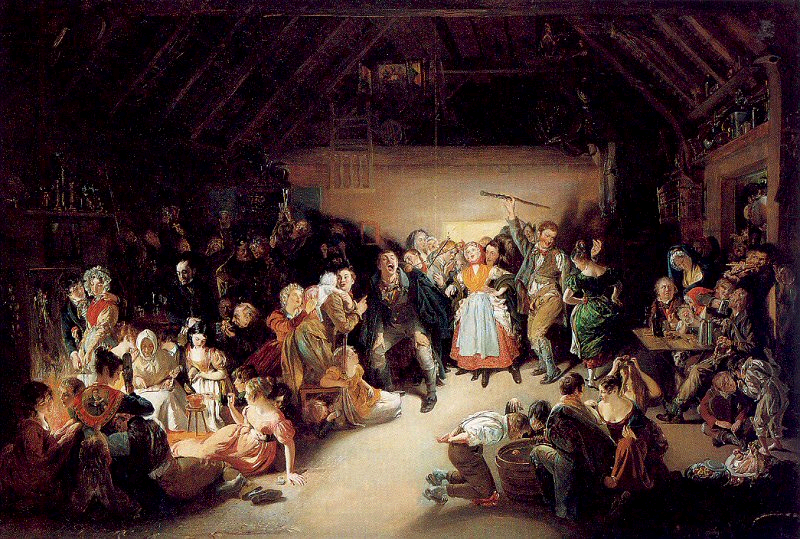 Halloween's origins date back to the ancient Celtic festival of Samhain. The Celts, who lived 2,000 years ago in the area that is now Ireland, the United Kingdom, and northern France, celebrated their new year on November 1. This day marked the end of summer and the harvest and the beginning of the dark, cold winter, a time of year that was often associated with human death. Celts believed that on the night before the new year, the boundary between the worlds of the living and the dead became blurred. On the night of October 31, they celebrated Samhain, when it was believed that the ghosts of the dead returned to earth. In addition to causing trouble and damaging crops, Celts thought that the presence of the otherworldly spirits made it easier for the Druids or Celtic priests, to make predictions about the future. For a people entirely dependent on the volatile natural world, these prophecies were an important source of comfort and direction during the long, dark winter.
By the 1920s and 1930s, Halloween had become a community-centered holiday, with parades and town-wide parties as the entertainment. Despite the best efforts of many schools and communities, vandalism began to plague Halloween celebrations in many communities during this time. By the 1950's, town leaders had successfully limited vandalism and Halloween had evolved into a holiday directed mainly at children.
The American Halloween tradition of "trick-or-treating" probably dates back to the early All Souls' Day parades in England. During the festivities, poor citizens would beg for food and families would give them pastries called "soul cakes" in return for their promise to pray for the family's dead relatives.
About the Writer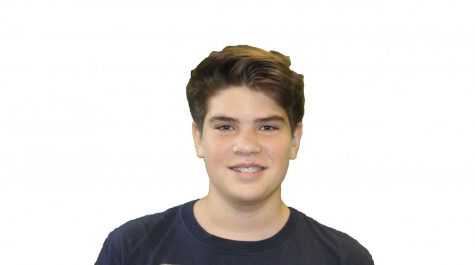 Jack Purcell, Reporter
Jack Purcell likes sketching, and ceramics. He was in Mr. Ramirez's art class for 6th and 7th grade and is now in Mrs. Loera's class for 8th grade....