Nintendo Switch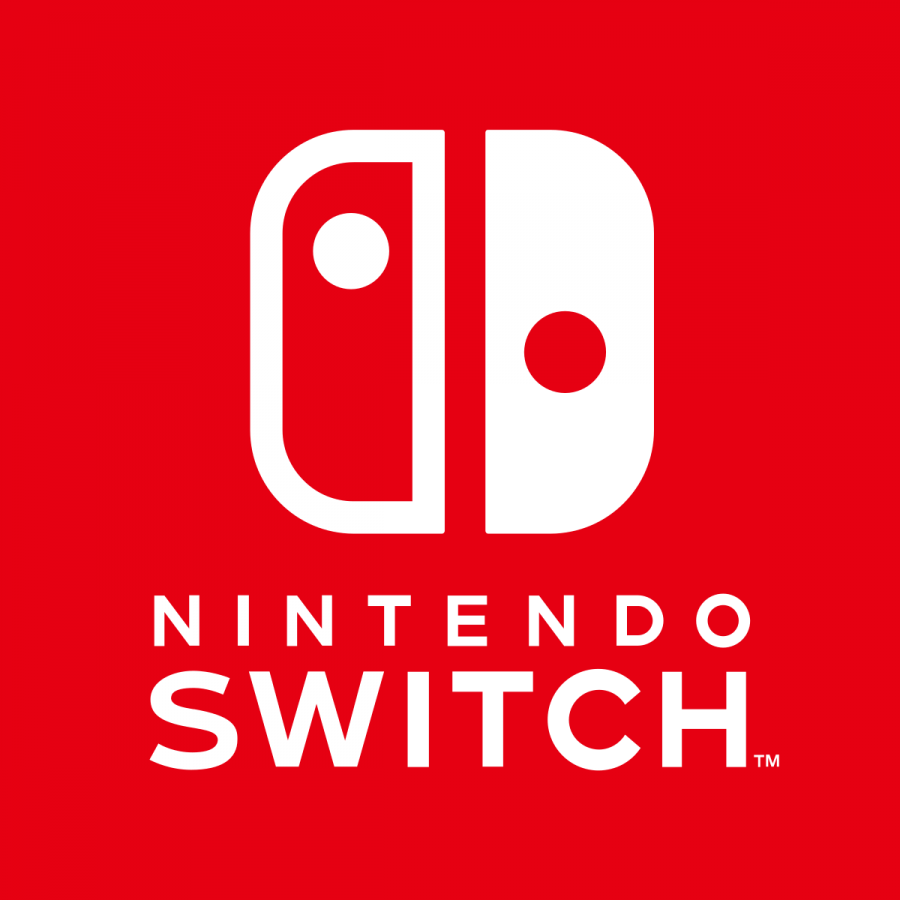 The Nintendo switch has some of the best features for a handheld console. A big feature is that you can either play it on a TV or take it with you on a trip. You can play two player games with anyone! And the graphics are extremely good for such a small device. Although, there is one flaw, the price. Many Nintendo players have been complaining about how expensive it is after they just came out with the "NEW" 3dsXL and the Wii U. Even though the $300 Nintendo switch had a lot of commotion, not everyone could afford it.
They recently came out with Super Mario Oddesey And the Super Mario Oddesey Switch. The Super Mario Oddesey Switch has two darker red controllers instead of the usual gray controllers or red and blue controllers. It also comes with the Super Mario Oddesey game. Other popular games for the Switch are Legend of Zelda Breath of the Wild, Mario Kart 8 Deluxe, Splatoon 2, Arms, Pokken Tournament Deluxe and a lot more.
I, unfortunately, do not have the Nintendo Switch yet but will have one soon! The time I went to the Nintendo Store in New York City they had about 10 Nintendo Switches set up in a row. My cousin and I played the game Arms which is a game where you have to punch the other player with special power-ups until they run out of health.
Even though it might be extremely difficult to convince your parents to buy it or to get the money to buy it for yourself it might have been the best Nintendo console ever. But I am positive that when you get to play it it is a whole different experience compared to a lot of other Nintendo products.
About the Writer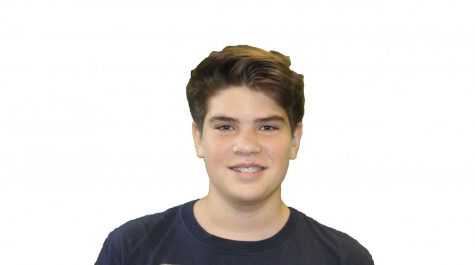 Jack Purcell, Reporter
Jack Purcell likes sketching, and ceramics. He was in Mr. Ramirez's art class for 6th and 7th grade and is now in Mrs. Loera's class for 8th grade....