Logan and Jake Paul: Why Are They Famous?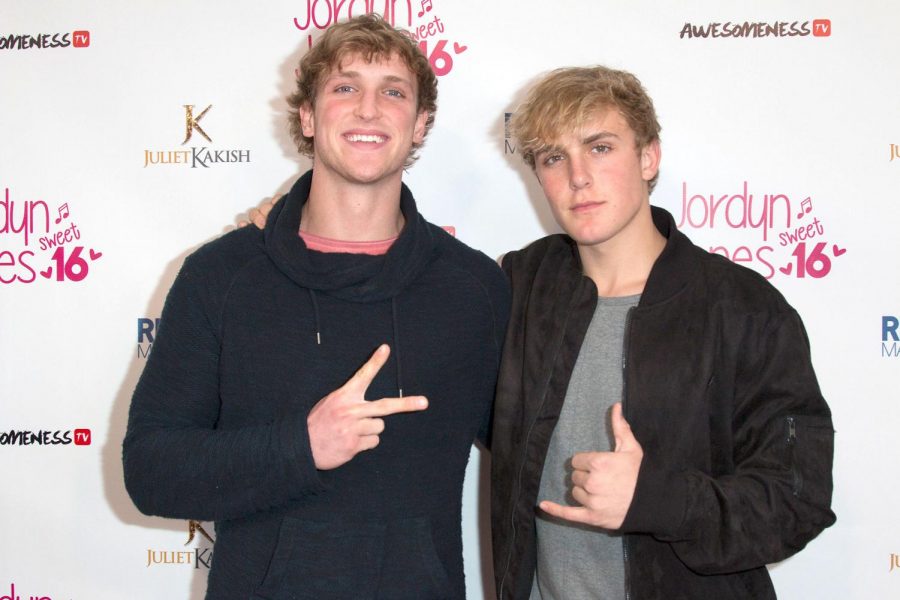 YouTubers make videos and content all the time, but this year has been a little different than the rest. 2017 introduced Logan and Jake Paul, two brothers from Ohio that became instant media sensations over a small period of time. So, how did it all start? Well, Logan had risen to fame by making videos on the social media app, Vine, while his younger brother Jake appeared quite often along with him. The brothers posted prank videos and sketches on Vine in 2013, and gained up to 5.3 million followers. \
Unfortunately, in late 2016, Vine shut down and users weren't able to post anything. That didn't stop the Paul brothers though because they found their next platform on YouTube. The Pauls' have become extremely popular to millennials, and a lot of people don't understand why they receive the fame they get.  Jake and Logan are known for being big pranksters, and this year, they took it a little too far. When Jake released his song, "It's Everyday Bro," he dissed his ex-girlfriend, Alissa Violet. Later, his brother came out with diss track against Jake, and they had fought on social media and YouTube over Alissa.
On the other hand, I try and watch Jake Paul's YouTube videos, but I can just never get through them without being entirely cringed out. Unlike other YouTubers, Jake's content is way too cheesy and although he calls them "vlogs," they seem very planned out. While he made it with his super hit song, "It's Everyday Bro," his other songs are lousy and make no sense. Jake has been accused of being homophobic, racist and misogynistic, but has denied any allegations in the past. Logan, on the other hand, is better than Jake, while his content includes collaborations with celebrities and other internet sensations.
Their fame will die and that's because their content just isn't interesting enough. Overall, I think you'll see these brothers a lot this 2018, but I wouldn't expect to see more of them in the years to come.
About the Writer
Ruth Martin, Reporter
Ruth is an all around good person. She has been swimming since she was eight and loves drawing. She likes photography and writes a lot. She enjoys travelling...