The Durrells In Corfu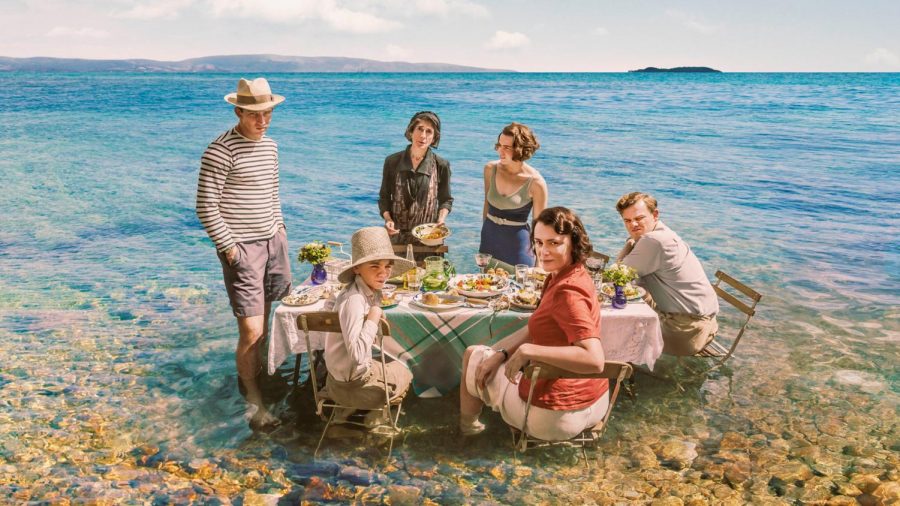 Set in the late 1930s, The Durrells in Corfu is a hilarious memoir that focuses on the eclectic and estranged Durrells family as they move from their native damp and cold England to mosquito flying, sun shining Corfu, a Greek Island where they plan to start their lives over after the death of the children's' father. Their mother, Louisa Durrell, now a saddened widow, packs up her four idle, and wayward  kids, Gerry, Larry, Margo, and Leslie to Greece in an attempt to run away from her drinking problems and miserable life in Bournemouth.  
Gerry the youngest ( the one who later goes on to write the novel that inspired the series) is an avid nature lover and immediately falls for the exotic species on Corfu. From a Pelican to a seal to a gaggle of tortoises, Gerry takes care of every and any animal he can find.  He  cares for his large collection of animals large to small in his house's tiny garden. Later on in his life besides writing the novel of his life in Corfu, he becomes a zookeeper and naturalist.   
Larry, the eldest who  aspires to become a famous writer, sits clacking away on the keys of his typewriter day in and day out. With a bit of a pompous and self relishing air, he just adds to the comedy of the storyline  with his wit and utterly  annoying personality. He later goes on to publish several works and live his dream as a author.
Leslie, one of the middle children , hides his soft and kind nature behind a facade of manliness. Acting as the protector of the family, he brandished a knack for hunting, much to Gerry's dismay.   He cares deeply for his family and the wellbeing of his mother though he rarely shows it in an attempt to look brawny and egotistical.
And finally Margo, the boy- loving, dim-witted, lazy teenage girl who struts around Corfu, sunbathing instead of out looking for a suitable job. She over exaggerates nearly everything and whines constantly.  She falls for every boy on the island of Corfu from a handsome gardener to a Catholic monk.
Finally along with the help of a genuinely kind Greek man named Spiros, Louisa Durrell begins to make the best out of the bare money she can salvage. At the end of the day even though they find each other intolerable, they still come together as one. In truth however, the Durrells story is quite darker in tone than originally described in Gerry Durrells books. Louisa Durrell never got over her alcoholism caused by the death of her husband. All the kids married at least two or three times.  Leslie lead a life of crime. The characters are portrayed differently than the truth, the sunny days their lives in Corfu now just a sun washed facade. 
Photo Credit:http://www.pbs.org/wgbh/masterpiece/shows/the-durrells-in-corfu/
About the Writer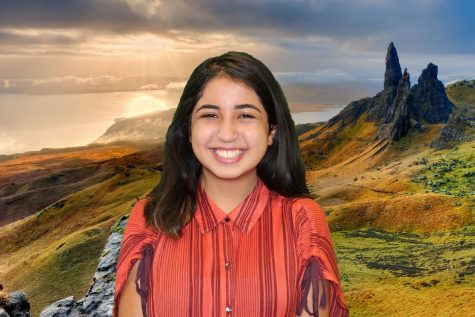 Keana Saberi, Reporter
Keana is a funny and sweet 8th grader. She absolutely adores Hamilton and has memorized every lines. She loves sushi and ramen soup and devours British...