Kpop Culture – 12/21/2017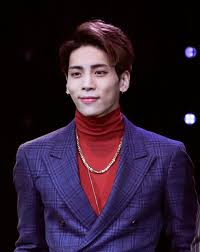 It's been a pretty long time since I wrote my first 'This Week In Kpop Culture' article. A lot has happened since then, and I'm here to cover some of those events. The first thing we should do, however, is have a moment of silence for Jonghyun. I wasn't a big fan of Shinee, but I listened to and knew most of their songs, and it was saddening to hear about Jonghyun's death.
Well, there's been quite a few comebacks in the past two months.
Comebacks of Male Artists(They aren't in chronological order):
VAV – She's Mine

BTOB – Missing you(It was released the day the 'This Week In Kpop Culture' article was published.)

ASTRO – Crazy Sexy Cool

A.C.E. – Callin'

JBJ – Fantasy

Taemin – MOVE

SEVENTEEN – CLAP

Super Junior – Black Suit

Highlight – Can Be Better

Monsta X – Dramarama

Block B – Shall We Dance

Wanna One – Beautiful

Samuel – Candy

Day6 – I Like You

B.A.P – HANDS UP

Taemin – Day and Night
Comebacks for Female Artists(They aren't in chronological order, either):
Red Velvet – Peek-A-Boo

TWICE – Likey

PLAYBACK – Want You To Say

EXID – DDD

TWICE – Heart Shaker

Lovelyz – Twinkle

Hyuna – Lip & Hip

Taeyeon – This Christmas
There were many other comebacks, like KARD's You In Me and Trust Me. Also, due to Jonghyun's passing, TWICE's Merry & Happy MV release has been delayed until tomorrow, December 22nd. Last thing is that instead of having the title be 'This Week In Kpop Culture' I'm going to change it to just 'Kpop Culture'. Thank you, and see you next time!
About the Writer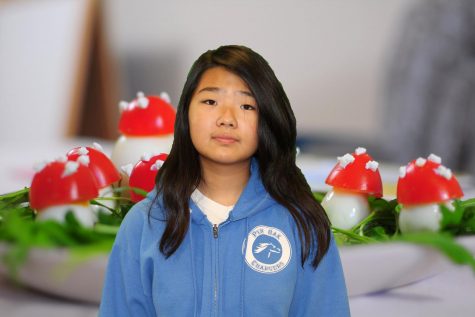 Erith Won, Reporter
Erith is an avid, enthusiastic eighth grader who lives on K-pop and Manga and loves to watch hilariously nonsensical movies. She spends her days listening...