Book Review: The Girl I Used to Be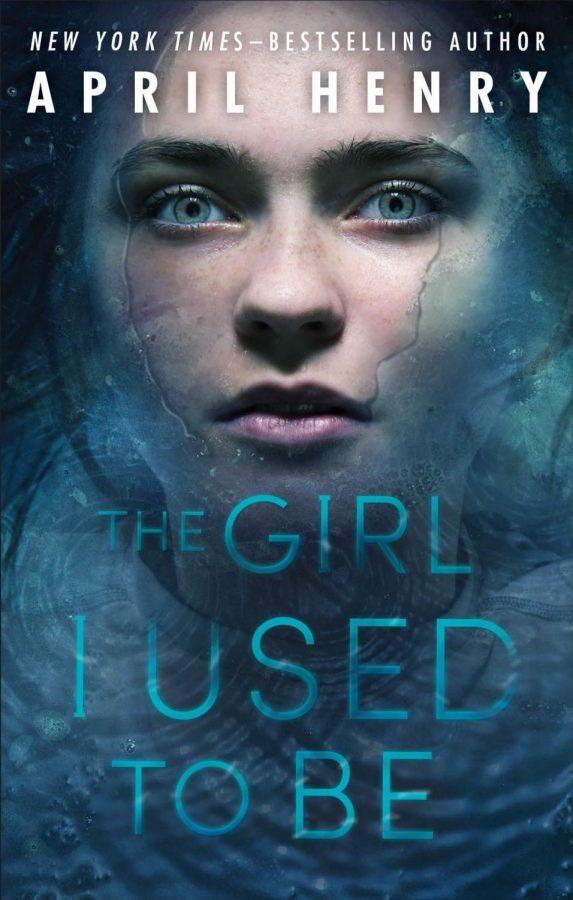 Be careful, you never know who's gonna come get you.
The Girl I Used to Be is a psychological-thriller by April Henry, and I would definitely say is a must read. The story starts off with Olivia Reinhart (or Ariel Benson), a 17-year old girl with a dark past, but she doesn't know who caused it. When she was 3 years old, her parents took her to a forest to get a Christmas tree, but the whole family never made it back. She was found in a Walmart three hours away from the forest, and that's all she remembers. After authorities connected with her relatives, Ariel was taken in by her grandmother. Ariel's mother's body was found, but her dad's wasn't. Everyone just assumed that maybe it was her dad who murdered her mom, dropped Ariel at the Walmart, and then fled.
A couple years later, her grandmother died and she was sent into foster care and was eventually left with a failed adoption, leaving her with her new name and identity: Olivia. Ariel did get emancipated though, and thus, she lived on her own. Everything was fine until two cops came in one day and told Ariel they found her dad's body, and it wasn't him who killed her mom. Now, Ariel was really filled in on what happened. Her mom was stabbed 19 times, and all that was left of her dad's body was his jaw. Whoever killed her parents either hated them more than anything or panicked and did it at the moment. Still, though, the killer saved Ariel when there was no reason to.
Ariel realized that her parents killer is still out there, and she has no idea why he didn't kill her. Ariel decided it was time to find out the whole truth, but is it a little too late?
About the Writer
Ruth Martin, Reporter
Ruth is an all around good person. She has been swimming since she was eight and loves drawing. She likes photography and writes a lot. She enjoys travelling...