Grey's Anatomy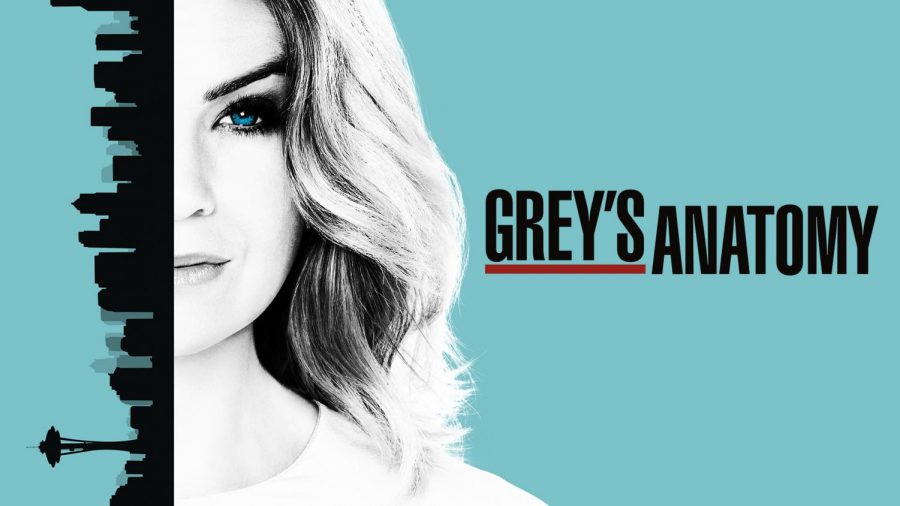 Grey's Anatomy is an American drama series that first aired in March 2005 and is currently on their 14th season. The television show is about a group of doctors at Seattle Grace, and their very complicated and twisted lives as surgeons and as human beings. From interns to residents to the chief, everyone has their own problems. Meredith Grey, the doctor who the show is named after, is mostly the protagonist of the story. Even though the show doesn't only focus on her, she is the main part because of her mother, Ellis Grey, who was a famous surgeon in the very same hospital. There are many characters that come and go during the seasons, some die and some just leave. Grey's Anatomy is one of the most loved t.v. shows of all time, with one of the highest fan following in the country.
There are tons of characters in this show (and they also change over time), but if you're starting, then these are a few of them and their roles in the beginning:
-Meredith Grey: Surgical intern at Seattle Grace, daughter of Ellis Grey
-Izzie Stevens: Surgical intern at Seattle Grace
-Cristina Yang: Surgical intern at Seattle Grace
-Alex Karev: Surgical intern at Seattle Grace
-George O'Malley: Surgical intern at Seattle Grace
-Derek Shepherd: 1st year Resident at Seattle Grace
-Miranda Bailey: 1st year Resident at Seattle Grace
-Preston Burke: 1st year Resident at Seattle Grace
-Richard Webber: Chief of Surgery at Seattle Grace
While the situations created in Grey's Anatomy are a bit drastic and very unlikely to happen in real life, every time the show comes on, everyone automatically gets tuned in. The rush from watching them try to save lives really questions you if you have any surgical talent in yourself. From teenagers to adults, everyone loves this t.v. show.
All of the seasons except for season 14 of Grey's Anatomy are on Netflix. It is rated TV-14, so viewers should be emotionally mature enough to watch it. If you ever consider taking up medicine as a career, this show can be very educational and shows how things are done in the O.R.
About the Writer
Ruth Martin, Reporter
Ruth is an all around good person. She has been swimming since she was eight and loves drawing. She likes photography and writes a lot. She enjoys travelling...