Disney's Cutest Animations
Disney has always been known for their animation movies. From princesses to Animals Disney could always make you fall in love with a character or two for just how cute their animations are. Just look at Bambi and Thumper are there any cuter best friends.
Baby Moana (Moana)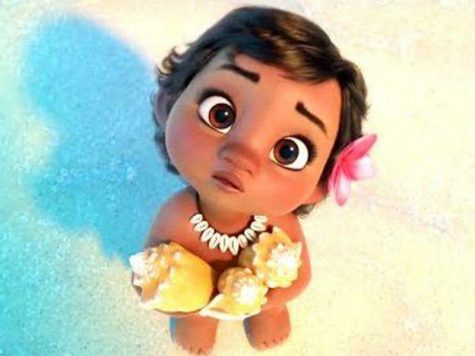 If my baby pictures were this cute I wouldn't be embarrassed.
Little Dory (Finding Dory)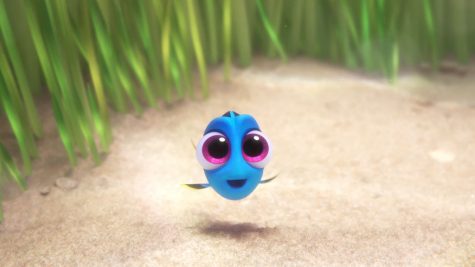 Look at her fins.
Flower (Bambi)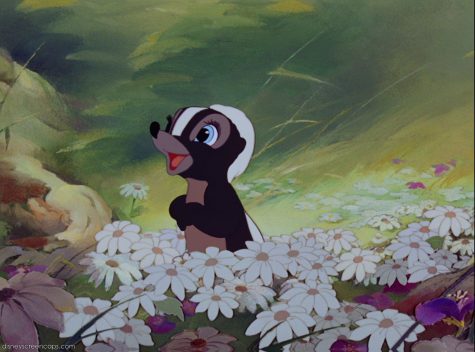 Can you imagine this cutie can make you take a bath with tomato sauce?
Stich (Lilo & Stich)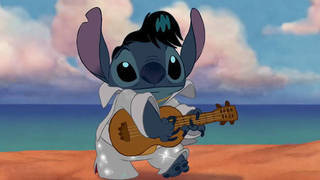 he can play the ukulele better than I can and I have fingers.
Olaf (frozen)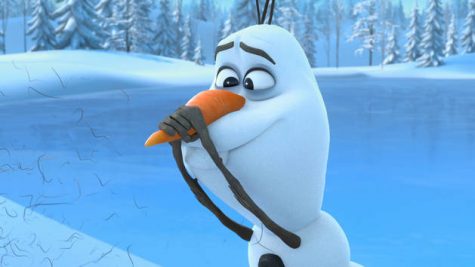 How cute is a snowman that dreams of summer?
Baby Pegasus (Hercules)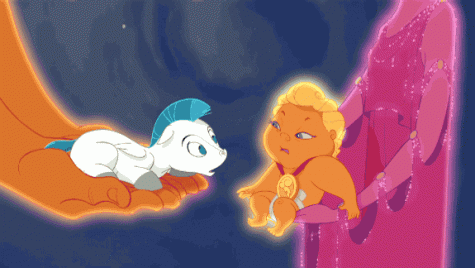 I wish that he was my best friend.
Rolly (101 dalmatians)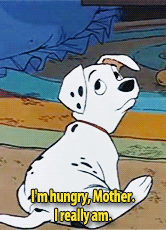 We all can relate to this hungry puppy.
Baby Rapunzel (Tangled)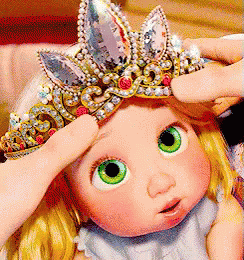 who knew that royalty could be so cute.
Abu (Aladdin)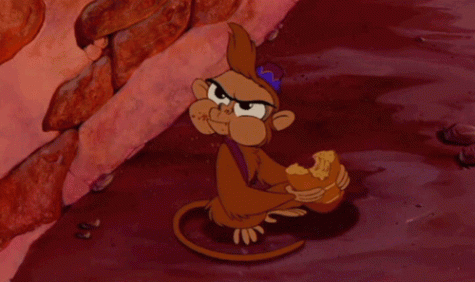 Basically, he is the representation of me.
Baymax (Big Hero 6)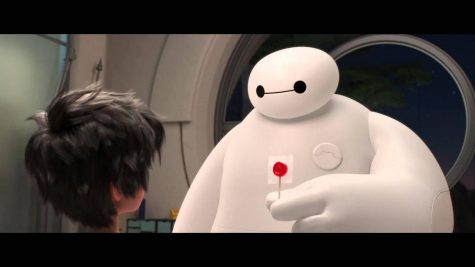 I want a chubby robot.
Dumbo (Dumbo)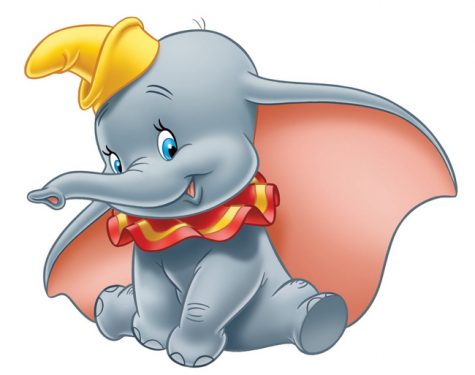 An elephant that could fly, how cute
Pascal (Tangled)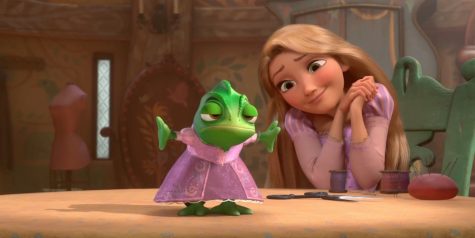 Chameleons that wear dresses are the new trend
Chip (Beauty and the Beast)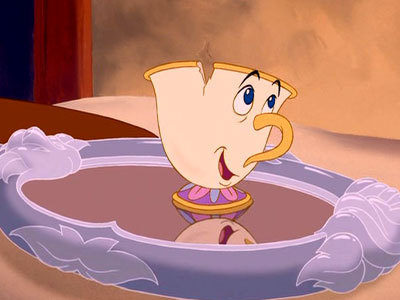 Have you ever seen a cute teacup
Winnie the Pooh (Winnie the Pooh)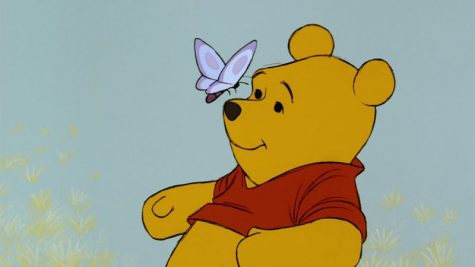 He loves honey and his best friend is a piglet, is he goals or what
Baby Simba (The Lion King)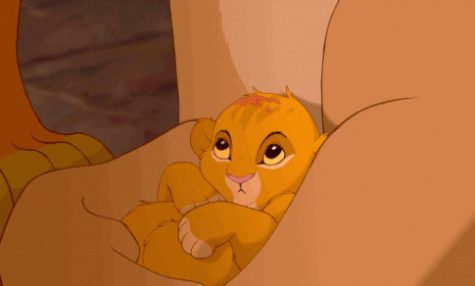 I know that you want his eyebrows, don't deny it