Nintendo Labo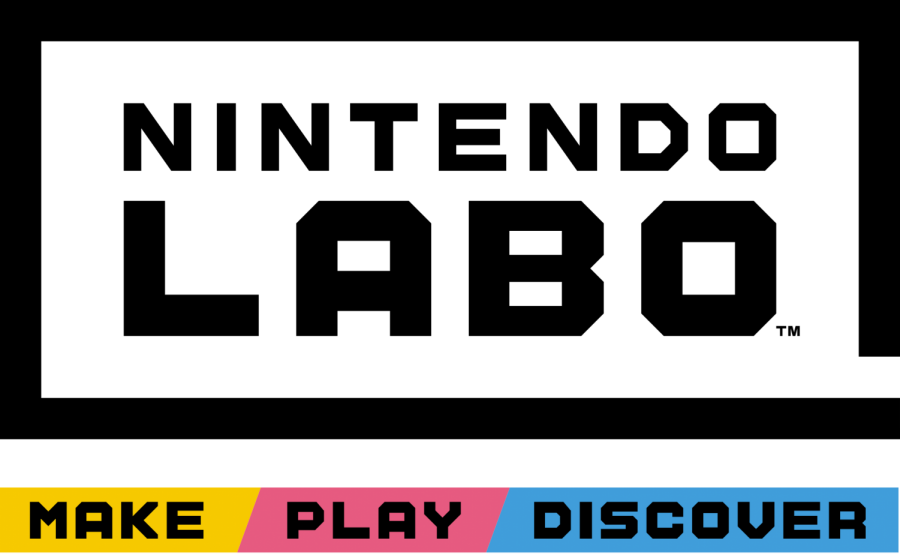 The thought of spending $70 to $80 on a few pieces of cardboard probably never dawned on anybody until Nintendo surprised us all with its Labo announcement.
Nintendo most certainly delivered on its promise of an entirely new form of interactive experience, unveiling a host of cardboard gadgets that come alive when paired with the Nintendo Switch and its Joy-Con controllers.
Even better is that you build these cardboard creations yourself, fashioning toy pianos, fishing rods and more by folding and bending special "Toy-Con" play kits.
You can even decorate your new toys once they're done, adding splashes of color, stickers, fabric and lots more.
After building and decorating my very own RC car, trying to catch a great white shark and smashing my way through a virtual city, I'm increasingly convinced that Nintendo is on to another winner.
Nintendo Labo may be a hard sell, but Nintendo's outside of the box thinking might just make the doubter's fold.
They have the Variety kit which is $70 and includes many items that include the house, the fishing rod, the motorbike, the piano, and a lot more. They also have the Robot Kit which is $80 and includes a creation that is similar to a backpack, two handles so you can punch and two straps for your feet so you can walk around in your virtual, robot world.
As impressive as Nintendo's cardboard creation kits are, and as much fun as they are to build, it remains to be seen if they'll stand the test of time, especially when in the hands of a bunch of kids.
About the Writer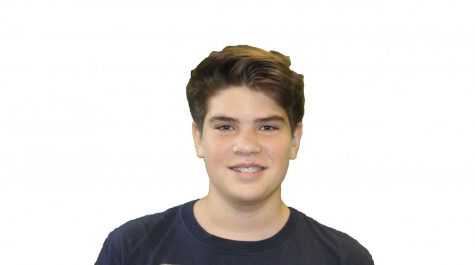 Jack Purcell, Reporter
Jack Purcell likes sketching, and ceramics. He was in Mr. Ramirez's art class for 6th and 7th grade and is now in Mrs. Loera's class for 8th grade....