Hipgnosis: The Art of Album Covers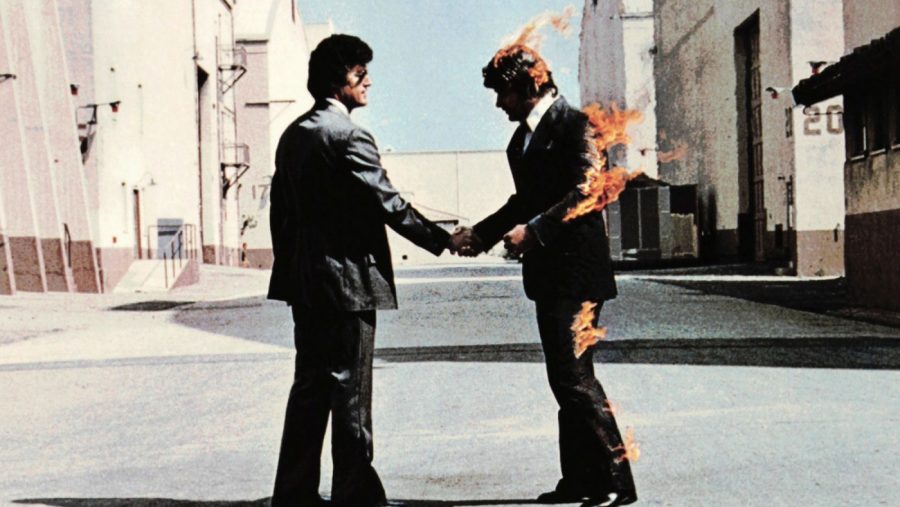 What does an album cover mean to you? In this age of digital music, probably not much. Albums are consumed using phones, and intricate cover designs are often an afterthought, as they are displayed so small on the screen they look like a formless blob. This is very sad, and it makes me thankful for those hipsters who still buy vinyl. At least they can see the covers better. So that's why I ask you, what are the most iconic covers of all time? Ones that have been parodied and referenced? Chances are at least one of you answered with this: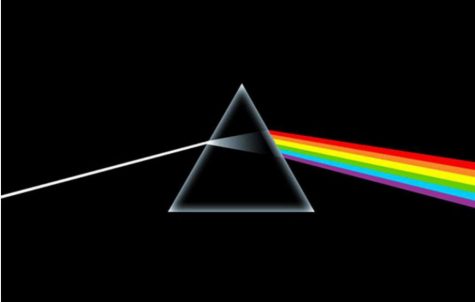 That is, of course, the cover for Pink Floyd's album Dark Side of The Moon. It's such an iconic and beloved design that is so simple yet so complex, and that idea fits the music in the album perfectly. It's the kind of thing you want hung up on your wall or on your t-shirt. In fact, I have 3 t-shirts with that image on it in some form or another.
So who created this art? Hipgnosis, that's who. Hipgnosis was a British design collective who made covers for many groups, some popular and well-known, some completely unknown. There most notable work included covers for  Pink Floyd, T. Rex, the Pretty Things, Black Sabbath, UFO, 10cc, Bad Company, Led Zeppelin, AC/DC, Scorpions, Yes, Emerson, Lake & Palmer, Def Leppard, Black Sabbath, Paul McCartney & Wings, the Alan Parsons Project, Genesis, Peter Gabriel, Electric Light Orchestra, the Police, Rainbow, Styx, XTC and Al Stewart. They were made up of Englishmen Aubrey Powell, the lead photographer, Storm Thorgerson, the concept man, Peter Christopherson, the graphic artist and additional photographer. They also worked with George Hardie and Colin Elgie, both illustrators. They began in 1968, with Pink Floyd's album "A Saucerful of Secrets", and continued successfully until the early 80's, when the group branched into films. A few years later, they petered out, the tension between Storm and Aubrey becoming too much.  Today, I will be talking about the best album covers in Hipgnosis's catalog. (expect a part two chronicling their worst, and the solo sleeves by Storm Thorgerson, in a bonus follow up article.)
Please note that many album covers are NOT INCLUDED due to being inappropriate for school.
About the Writer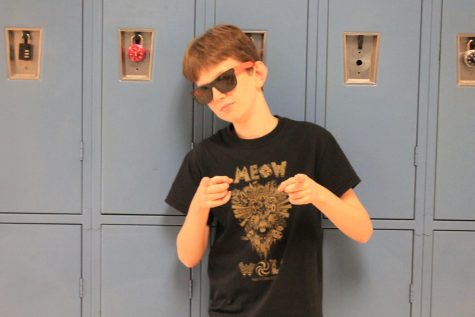 Oliver Barnfield, Cool Guy/Entertainment Editor
Oliver is a Canyon Echoes veteran who currently works as Entertainment Editor, and he also directs and stars in The Opinionist, Canyon Echoes 1st video...