Top 10 Dads
Dads are a classic part of the American Culture. From their barbecues to their Dad Jokes, everyone can appreciate a Dad. Whether the Dad is male or female, gay or straight, black or white, is not important. Being a dad is a choice, and a lifestyle. Let's take a moment to appreciate some classic dads,
This article is inspired by Oliver Barnfield and Branton Greenberg's amazing article, Top 6 Moms. This is a collaborative effort, and all credit for the idea goes to Barnfield and Greenberg.
About the Writers Zack Catuogno, Reporter
Zack is an 8th grader that appreciates and enjoys almost nothing, with the exception of art, music, and reptiles.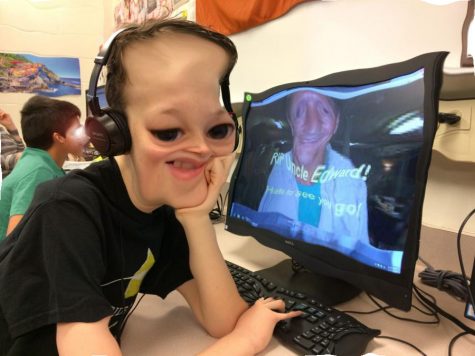 Branton Greenberg, Writer
Branton is a interesting and inquisitive kid who enjoys writing about animals and food. He loves Cooking Shows and is a huge fan of the Great British Baking...