13 Things That Look Insane Under a Microscope (Part One)
Hang on for a minute...we're trying to find some more stories you might like.
About the Writer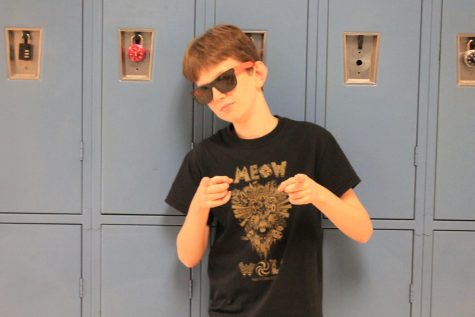 Oliver Barnfield, Cool Guy
Oliver is a 8th grade "impresario" of the arts, as he describes himself. He enjoys composing and listening to all genres of music, an obsession that also extends to trivial knowledge. He prides himself in knowing all sorts of useless facts with no application in everyday life, that continuously roll around in his movie addled...