The Opinionist Visits KVUE
Hang on for a minute...we're trying to find some more stories you might like.
The Opinionist cast visits the KVUE news studio!
About the Writers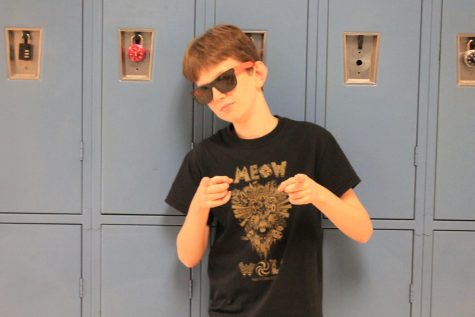 Oliver Barnfield, Cool Guy
Oliver is a 8th grade "impresario" of the arts, as he describes himself. He enjoys composing and listening to all genres of music, an obsession that also extends to trivial knowledge. He prides himself in knowing all sorts of useless facts with no application in everyday life, that continuously roll around in his movie addled...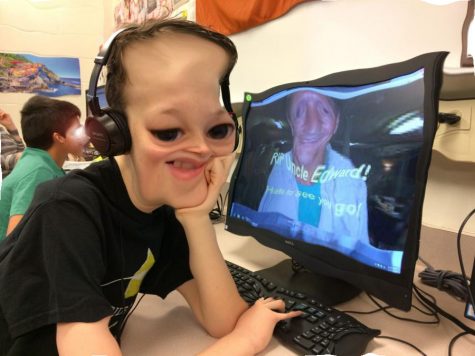 Branton Greenberg, Writer
Branton is a interesting and inquisitive kid who enjoys writing about animals and food. He loves Cooking Shows and is a huge fan of the Great British Baking Show. He is considered by people who don't know him well to be quite and reserved, however his true friends know him to be theatrical and exciting....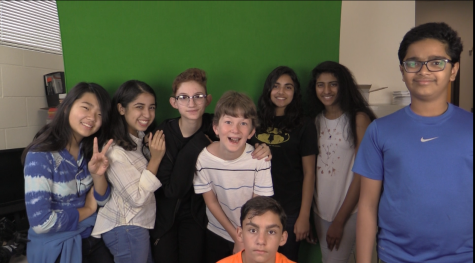 Opinionist Cast, Video Staff Group
The staff and cast of The Opinionist, Canyon Echoes first video webseries.