Worst Traveling Experiences
When you go somewhere you expect amazing service and awesome views. But when you don't get quite what you want, you may be disappointed. What is your worst traveling experience it could be because you were sick or because you didn't like where you stayed? It could even be because you didn't like the ride there. I interviewed a few students to see what their worst traveling experience was.
Allie Dodero (8)-"New York City because my aunt rented a very bad and gross hotel for us to stay in. It even had bugs on the walls."
Maggie Weikel (8)-"Road trips when I have to sit between my two sisters."
Eleanor Sharp (7)-" Road trip to Colorado because my sister is so annoying and I had to be in a car with her for so long."
Charlie McCreery (7)-"Arizona because it's plain, boring, hot, and everything is the same."
Noah Pacini (6)-" Road trip to the Dallas zoo because it took so long to get there since there was traffic."
Elly Howel (6)-" Road trips because I have to be in a car for so long."
What's your worst traveling experience? Did something really bad happen? See what your friend's worst traveling experiences are, and see who's is worse.
Leave a Comment
About the Contributor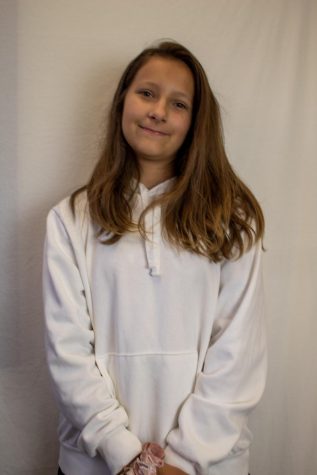 Mercy Forrister, Reporter
Mercy is a seventh-grader, a writer and a volleyball player. She lives with her three siblings and her parents, she also has six pets. Mercy would love...