My favorite Vacation Spots
My very favorite travel spots from the past.
Today I would like to present to you : My favorite vacation spots from over the years
Thanks to my mother, I have loved traveling ever since I was really young. I've been to lots and lots of places, and I have quite an insight on great cities to travel to. Granted, I haven't traveled to every place in the world, however, I plan to. Some of my favorite memories are actually from traveling ! While I haven't been traveling for a while (due to a large, earth shattering pandemic,) I reminisce it, and yearn to travel again soon. Until then, though, let me present to you, my favorite vacation spots from the past few years.
(Click on the image above for a slideshow,)
Leave a Comment
About the Contributor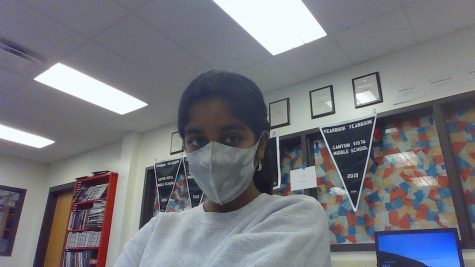 Divya Shankar, Reporter
I'm in eighth grade - I love writing, taking and editing pictures, and watching movies