Twitter Upping Character Count
Twitter recently changed the character count on their tweets from 140 characters to 280 characters. They did this to see how it will impact people using their website. The experiment they conducted impacted Twitter in a mostly positive way.
"People involved with the experiment told us that a higher character limit made them ,(twitter users), feel more satisfied with how they expressed themselves on Twitter, their ability to find good content in tweets and Twitter over all,"  a representative for Twitter said.
Twitter has also observed that more people have been using their website and producing content.
"When people don't have to cram their thoughts into 140 characters, and actually have some to spare, we see more people Tweeting," Twitter representatives said.
Why did Twitter do this? Twitter has been losing users mainly in the United States over the years. Another main reason for this change is that a lot of Twitter users have been asking for this. Twitter has made small changes earlier this year like having the username not count in the characters.  This may seem like a small change but it's not, or at least that's the opinion of what Jack Dorsey, CEO of Twitter.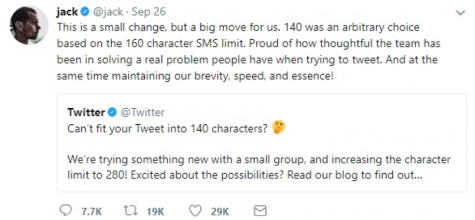 However, Twitter did not increase the character count for everybody. In languages like Japanese, Korean, and Chinese, the character count remains at 140, this is because in languages like those you can convey more meaning in less characters. Twitter found that for tweets in those languages, less people hit the 140 character mark so it appears that change is unnecessary for them.
So far there have been majorly positive responses to the change. However, there are still people who think that the aspect of having a lower character count is part of Tweeting, and Twitter's format. It can be a challenge to get your message out in under 140 characters, but for some, that's the fun of it.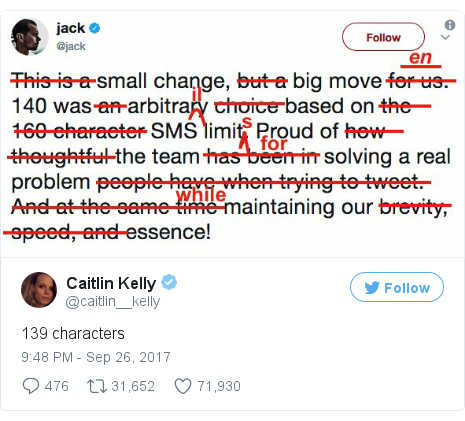 About the Writer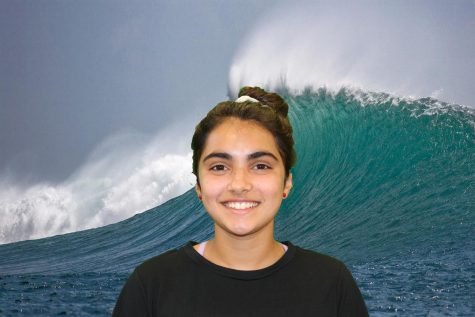 Rachel Iyer, Reporter
Rachel loves to taking pictures and editing videos. She enjoys spending time with friends and giving her opinion on everything.