Cyber Monday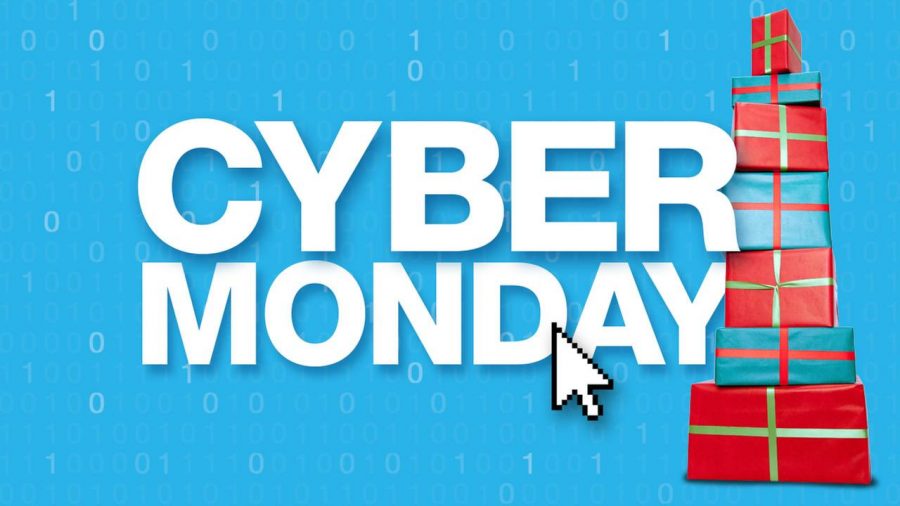 Now that Black Friday is over, another thing that most consumers look forward to is Cyber Monday. Cyber Monday is an annual event that happens across the web in which online retailers put sales on many products that are highly requested. From phone deals, to 3D printers, many things are at a price cut. This is a great time to buy many holiday gifts at a low price, while buying extra goodies for yourself.
One thing good about Cyber Monday is that you can easily buy products at a discounted price, but without fighting for deals with others. Long before Cyber Monday, many people lined up for deals for Black Friday. While waiting for long lines, many people would miss out on sleep, along with spending quality time with their families. But even though online shopping has made Black Friday easier, there aren't as much deals for online Black Friday as Cyber Monday. With a click of a button, you can easily buy products with no hassle.
Along with not having to line up, there are many deals on things you might have never known about . Many things like hotels and vacation packages are drastically cut, while random items like 3D printers are cut off. Phones are cut up to 50% off, while video games are lowed. Amazon always has many deals on their products, like the Amazon Echo Dot for $30 and the Amazon Fire 7 tablet for $30. Google has deals for a Google Home Mini and Daydream.
Cyber Monday is always a popular event because everyone has the same opportunity to buy things. Along with that, many retailers slash prices on many products. if you are looking to buy gifts for your friends, family, or yourself, considerCyber Monday.
About the Writer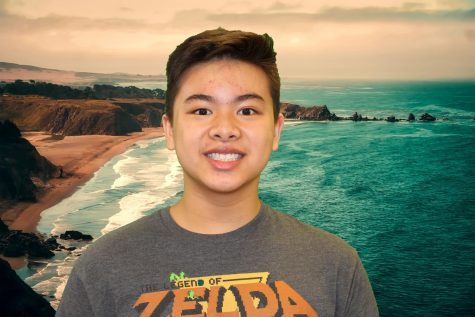 Austin Nguyen, Reporter
Austin is an 8th grader that is in Newsmedia. He is a go-getter and tries to do his best in school. His dream vacation is to be in a tropical island, but...