Italy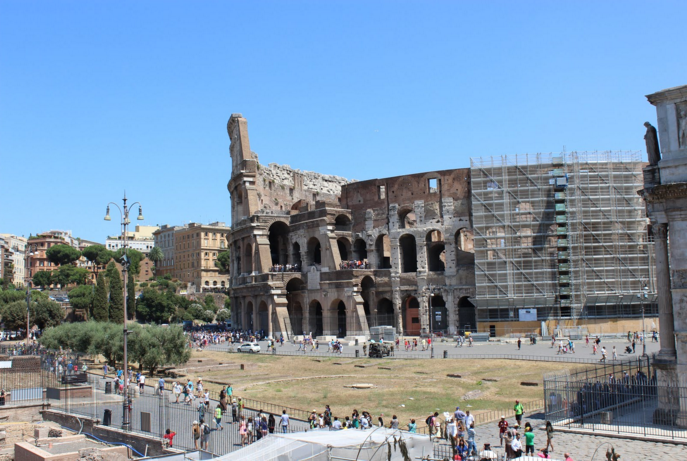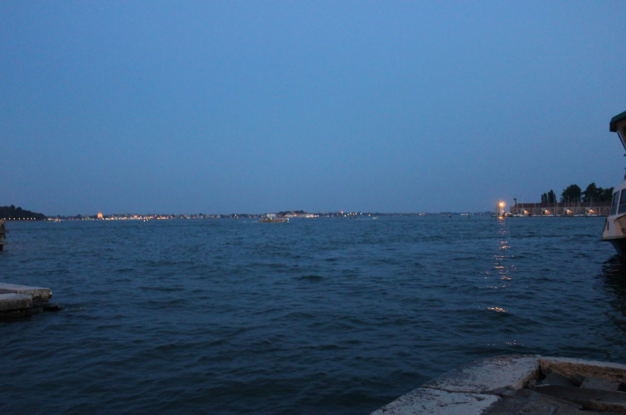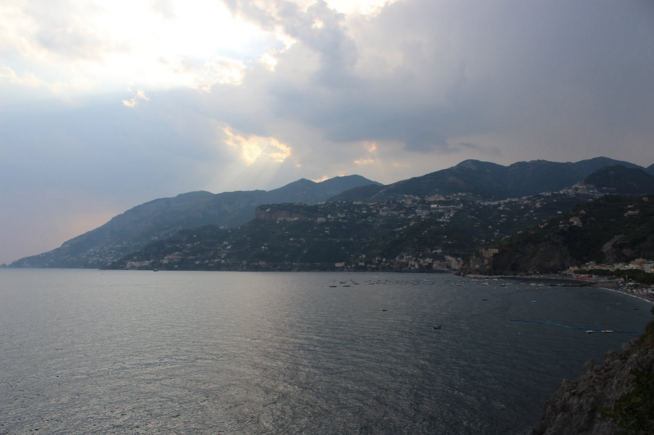 Visiting Italy is like walking through history. Many famous leaders and buildings were or are located in Italy. When someone mentions Italy, the first thing that pops into mind is Rome and Venice, but you'll soon see that there is more to Italy than the major cities.
When you walk in front of the Colosseum located in Rome, you just have to gasp at the size. It's simply that big. The Colosseum was home to many gladiator showdowns and could hold more than 85,000 spectators.
Then there is Venice, a completely different city when compared to Rome. Just being in Venice is its own adventure, cruising down canals and walking down the small side streets. Venice is also famous for its glass-making factories. In fact, lots of glass ornaments and decorations are from Venice.
However, Italy is more than the big cities. The Amalfi Coast is a perfect example of that. The views of the Amalfi Coast are stunning — it is a two hour drive along the cliffs of the Amalfi Coast and it could quite possibly be one of the best views you've seen in your life. The Amalfi Coast is made up of many cliffside towns and small streets.
There is also an island along the Amalfi Coast called Capri, a city famous for the Blue Grotto. The Blue Grotto is a cave, with half of it underwater and the other half above. When light comes through the opening of the cave, it reflects off the bottom of the water and illuminates the cave with a bright blue color.
Italy is a breathtaking place, from the huge sights of Rome to a stroll across a bridge in Florence to a ride in a water taxi in the Grand Canal of Venice. If you are looking for an adventure outside of the United States, visit Italy and experience a once in a lifetime vacation.
Leave a Comment