Book Review: One for the Murphys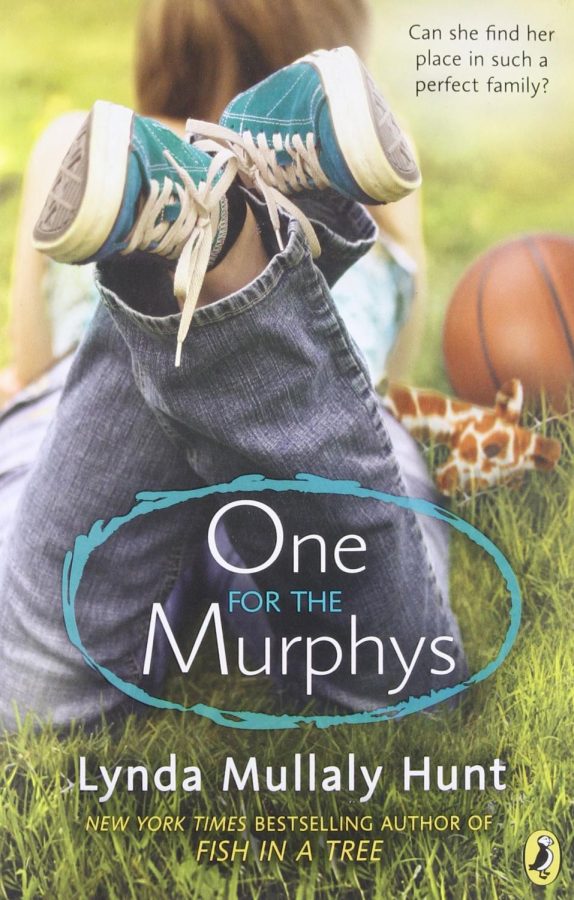 Spoiler Alert: "Why fit in when you were born to stand out"
Lynda Mullaly Hunt takes you in the head of 13-year-old foster kid Carley who behind the appearance is a very special child. Carley has lived through a trauma which then changes the way she saw things. She understood why her mother did this or that. She thinks her mother never loved her.
After this incident, he is put in foster care with the Murphy family. The 3 Murphy boys all younger than her quickly win her over though Daniel the oldest is feeling like he is losing more than he is gaining with the arrival of Carley. This book is an easy read about 300 pages long and has a very simple vocabulary.
This book, I think, is a relaxing read. No suspense or big action. It is a really realistic book of the life of a foster child trying to fit in in a different world than she is used to. This book can also be read or given (for those who have younger sister(s) or brother(s)) from the age of ten.
Compared to the other books I have written reviews about which should NOT be given to a 10-year-old. Unless you want you sibling(s) talking about how to profile a murderer. There isn't much that can be said about this book without spoiling a big part of it so here is some information about its author. She was born in the United States and she writes children books including a few novels (One for the Murphys and Fish in a tree which we both have in our library!). She is a writer and a teacher. For more read her website. 
So, stop at the library and ask for "One for the Murphys"!
About the Writer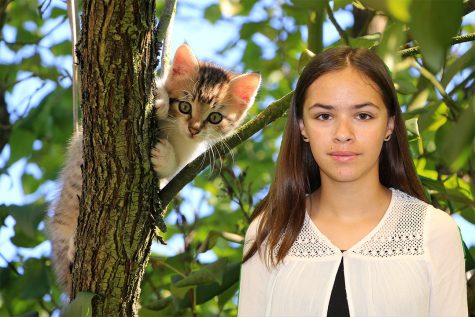 Margaux Deveze, Reporter
Margaux is a nice person who loves animals. She moved from France in 2015 to United States. She has spent her 6th and half of 7th grade in the ESL classes...