Nintendo Switches new Charging Stand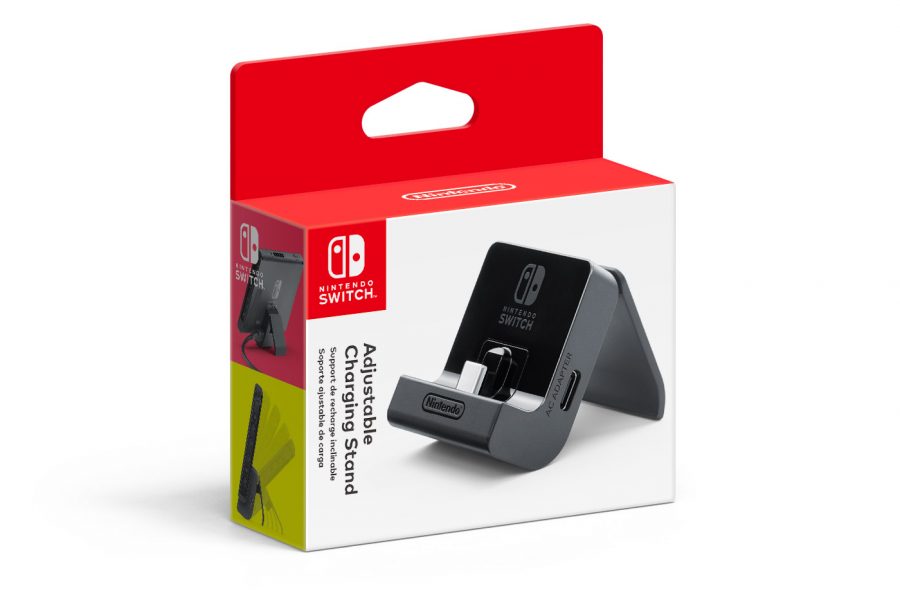 Take a quick glance at any marketing for the Nintendo Switch, and you'll notice that the thing can arrange itself into three distinct setups. Theirs docked mode, which uses a dock and an HDMI cable to play on your big screen. We've got handheld mode, where you attach the controllers to either side of the tablet and use it like the slick little piece of hardware that it is. And then tabletop mode, where you pull out a kickstand and play it with detached controllers whether it's on a train, at a friends house, or at a party. Tabletop mode has long been the black sheep of the Switch configurations, mostly due to a flimsy, unreliable kickstand and the inability to charge the thing while you're playing it standing up. There have been third-party efforts to address this before, but Nintendo's official solution is finally coming soon.
Nintendo just announced an official charging stand for the Switch, due out July 13 for $20. It looks like what you would expect: a little stand with considerably more substance to it than the built-in kickstand, complete with a USB-C at the bottom for charging purposes. The angle is adjustable, making it a bit more versatile for all sorts of different Switching situations.
You can purchase it on July 13th by clicking this link
About the Writer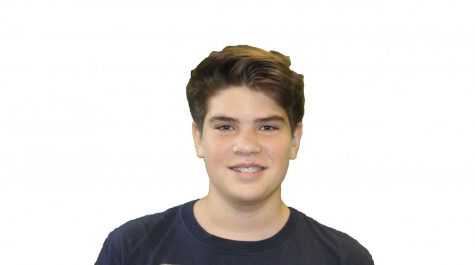 Jack Purcell, Reporter
Jack Purcell likes sketching, and ceramics. He was in Mr. Ramirez's art class for 6th and 7th grade and is now in Mrs. Loera's class for 8th grade....