Coming into the Royal Family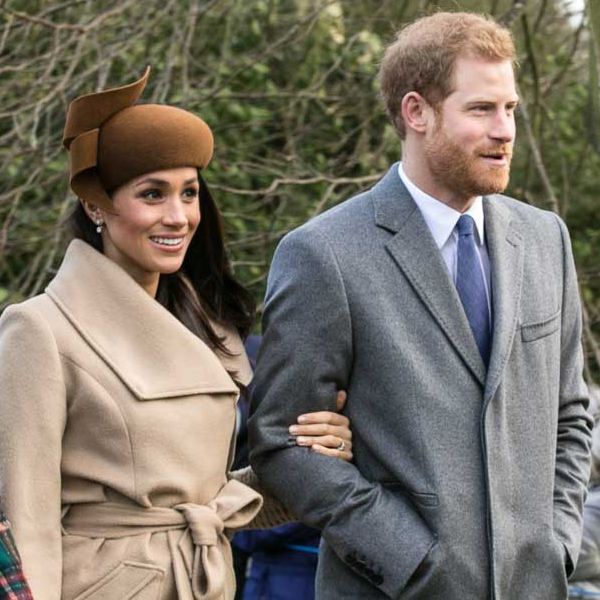 Becoming a royal, doesn't it sound magical?  For most of us that is our fairytale. But for Meghan Markle, it's now her reality.
Meghan Markle was a television actress and was working on a show series named Suits. But when she got engaged to her fiance Prince Harry she had to make a choice. To continue working as a famous Hollywood actress or marry a man she loves and become a royal. The choice was pretty obvious. So, she gave up her acting career and left it in Hollywood. From being a famous TV actress to then becoming a royal is quite a big difference. Meghan was going to have to make some big changes now that she was going to become a royal.
No more selfies

No more autographs

No more voting or sharing political opinions

No more bare legs

No going to bed before the queen

No more playing Monopoly
All of the 6 no no's have reasoning behind them. These rules were put in place by Queen Elizabeth II. From her own experience, she has found that these are rules that need to abide by. For example, why did Queen Elizabeth II decide that no more monopoly as a royal should be a rule? She had felt that family game night had gotten too viscous in competition.
Moving forward with the physical changes Meghan will have to make, there is also going to be a big change in the way she helps others. Meghan has always been a very passionate woman on certain causes and she has always been there for creating ways to help. So, with a bigger platform and with a bigger voice she can't wait to do more as a team with Prince Harry.
As you can see, there are quite a few things that have to be done in order for Meghan to become a royal and these are just some of the key factors. But, most importantly she will become married to her one true love and start a life-changing new chapter.
Works Cited
Brolley, Brittany. "Things Meghan Markle Can't Do Now That She Married Prince Harry." TheList.com, The List, 21 May 2018, www.thelist.com/116549/things-meghan-markle-cant-marries-prince-harry/.