Lexington: A Photo Gallery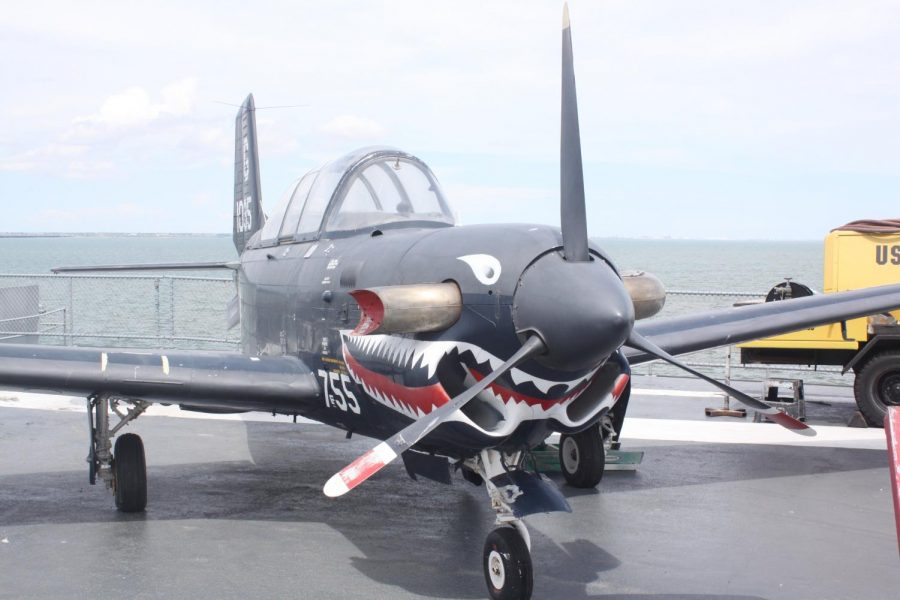 The Uss Lexington was the 5th ship with the namesake of Lexington and a is a World War II-vintage Essex Class aircraft carrier. The ship served all around the globe. These are some photos of me and my friends on the Lexington in Corpus Christi.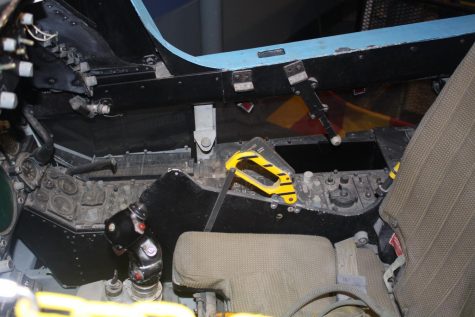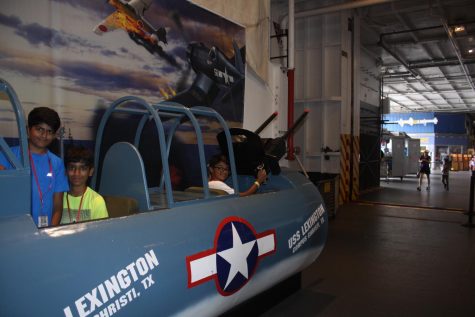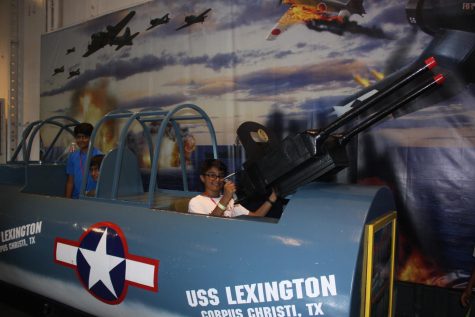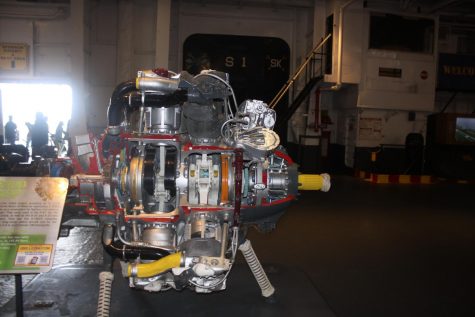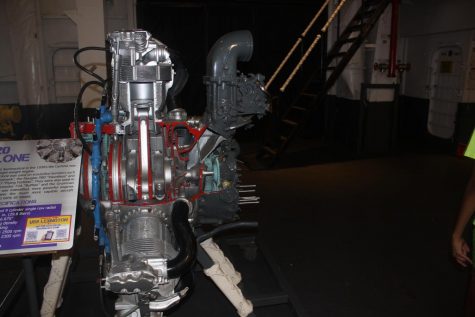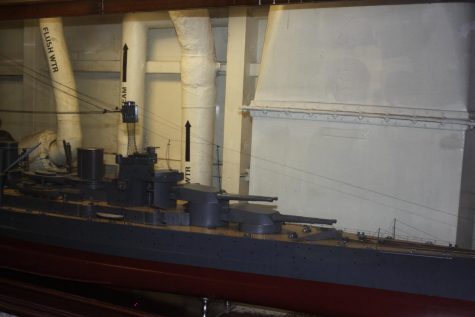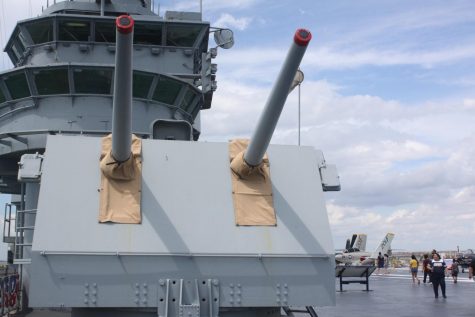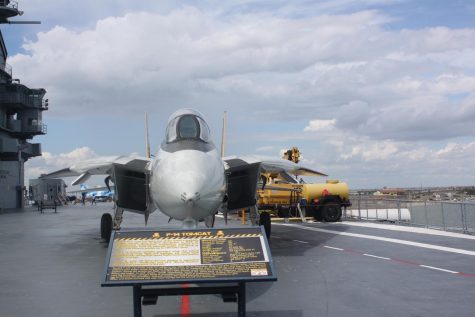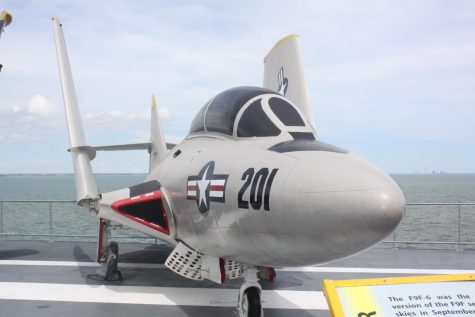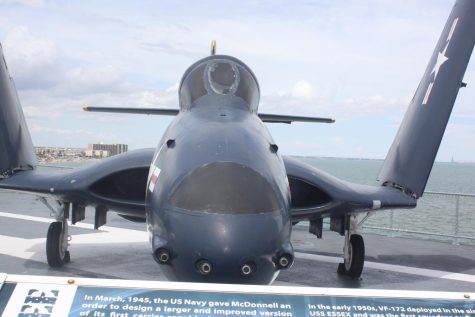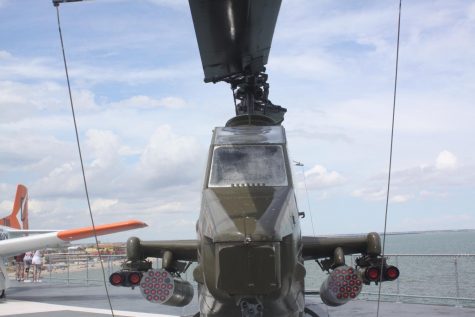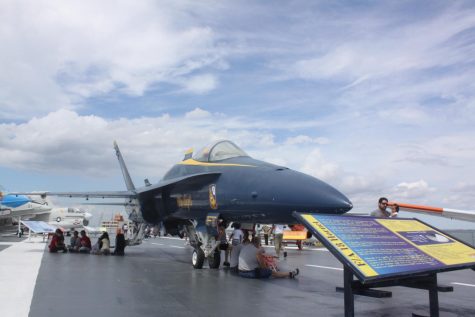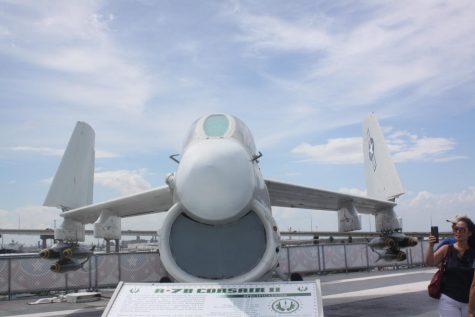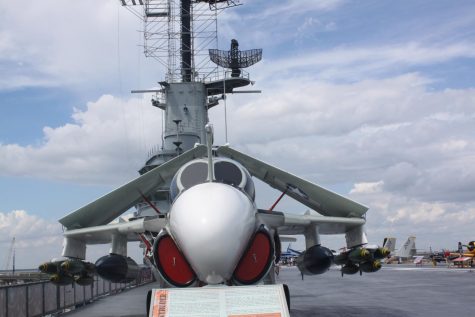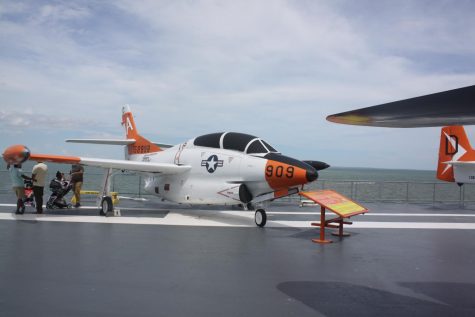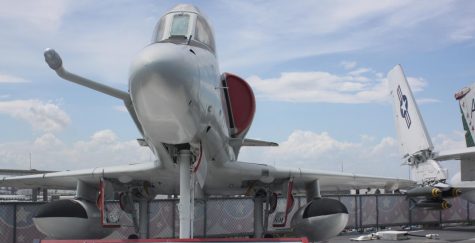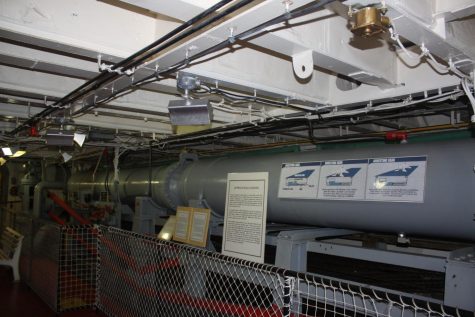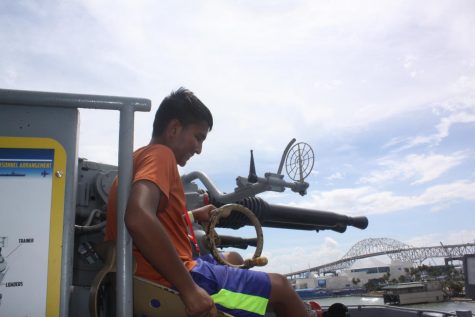 About the Writer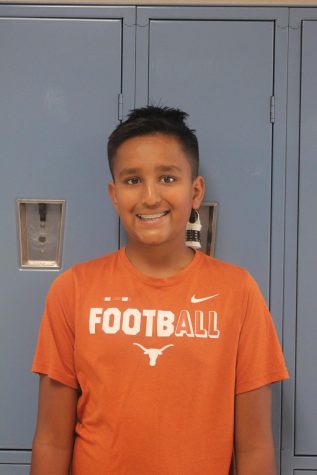 Ehan Umatiya, Reporter
Ehan is a lavish meme lover who enjoys making memes. He also likes eating food and sleeping his natural habitat is plush sofas and Tempur-Pedic mattresses...