Top 10 Art Supplies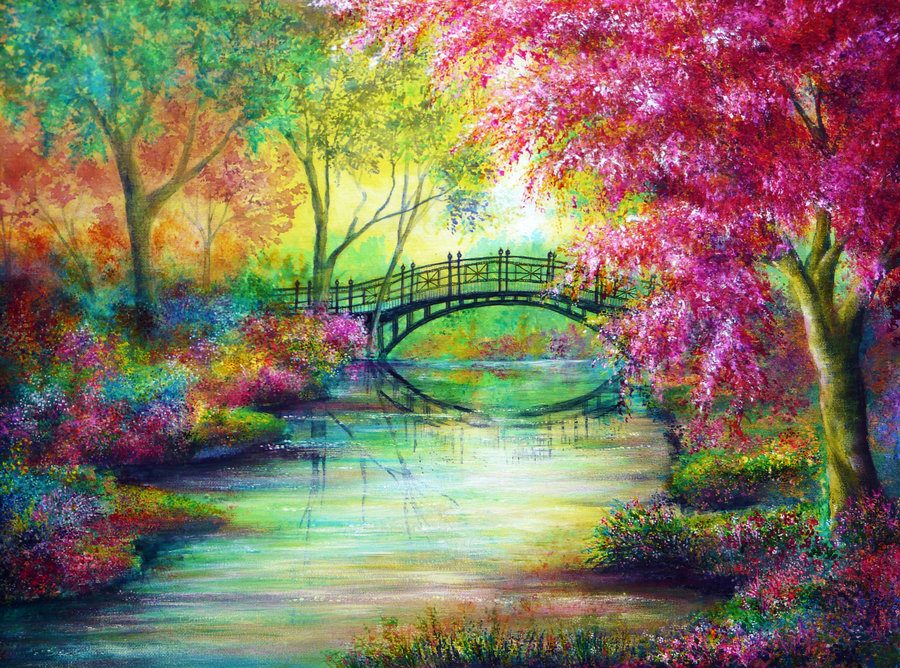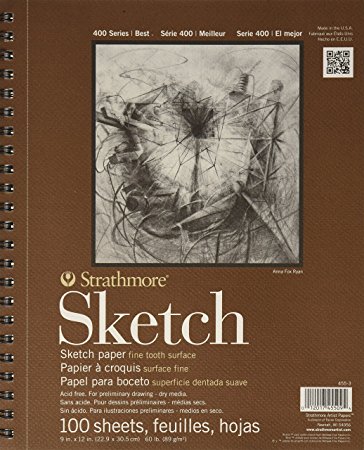 Strathmore Sketch books come in many different types. The standard paper will work with any kind of pen, pencil, marker, or other drawing implement. The watercolor version is very sturdy and will hold up to lots of water. According to http://www.businessinsider.com, the charcoal and pastel paper have 'a wonderful texture to them that really works for the softer media and good blending'.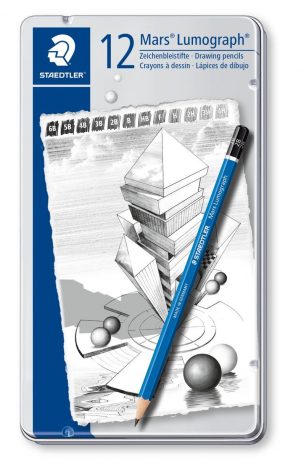 Staedtler graphite pencils come in 12 different hardnesses, from 8B to 6H. The pencils come in a tin for safe keeping, they're easy to sharpen, and they're comfortable to hold. If you don't know what 8B and 6H mean, the higher the number in front of the B, the softer the lead. The higher the number in front of the H, the harder the lead.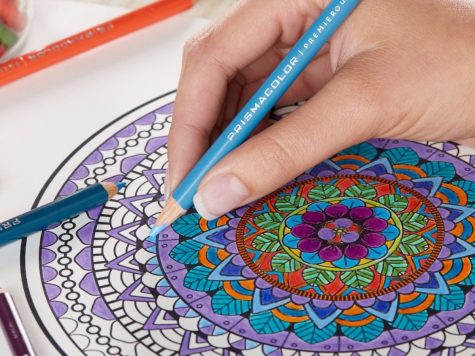 Prismacolor colored pencils are more for regular artists who consider art as a hobby. They work perfectly fine, although the core is a little soft and might break under a heavy load. These colored pencils are great for blending and layering, as well as just simple coloring. On Amazon, this comes with a bundle of 48 premium colored pencils, a pencil sharpener with translucent black body, and a latex- and PVC-free eraser. Overall, I think the deal is pretty good.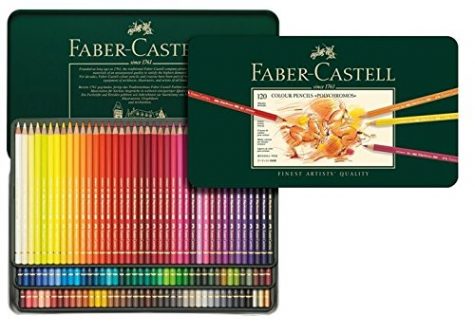 Faber-Castell is quite a bit more expensive than Prismacolor. These are $172.66 on Amazon, while the Prismacolor Quality Art Set is only $29.95 with free Shipping. However, Faber-Castell is definitely the colored pencils of the professionals. As a beginner I would rather go with Prismacolor than spend a small fortune on a premium choice like Faber-Castell. After all, it's not the tools that make the artist! These pencils definitely don't break as easily as Prismacolor and also are great for blending and layering to achieve perfect skin tones.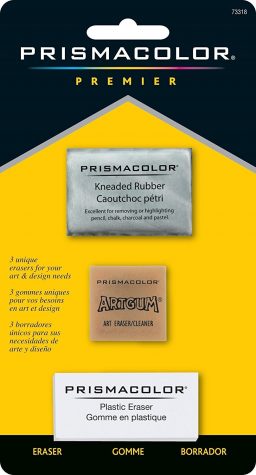 Prismacolor erasers are definitely the best for all your drawing needs. You can buy all three (Kneaded, ArtGum, and Plastic) for just $4.30. The gum eraser does a nice job in removing graphite, though it definitely leaves some debris behind. The kneaded eraser does a great job of lifting pigment off- especially charcoal- without damaging the paper. And the plastic eraser will get rid of just about anything- but it will also easily tear through paper, as anyone familiar with this kind knows. However, these erasers are definitely on the small side and there have been reports of the plastic eraser melting.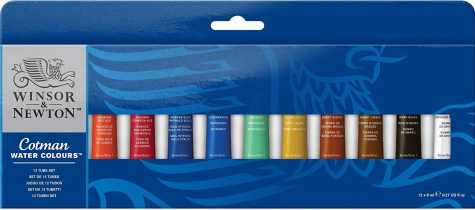 Winsor & Newton's watercolor tubes are vibrant and rich in color. However, these tubes are fairly pricey compared to regular watercolor tubes.
Top Watercolor Pencils: Derwent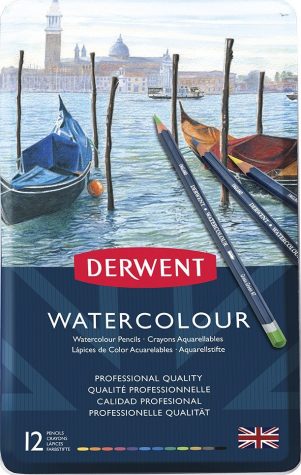 Derwent watercolor pencils are my favorite watercolor pencils because you can get a nice variety of colors without paying too much. The watercolor pencils give you more control over fine details in your paintings, so they may be a fun addition to your supplies if you're more used to the paint version of watercolors.

The main advice for brushes is to not buy ones that shed all over your canvas. Instead buy brushes that are durable, soft, and non-shedding. The brushes made by DaVinci are relatively affordable and long-lasting. However, while some of the brushes are synthetic, others are made with real animal hair and bristle, which costs much more than synthetic brushes.
About the Writer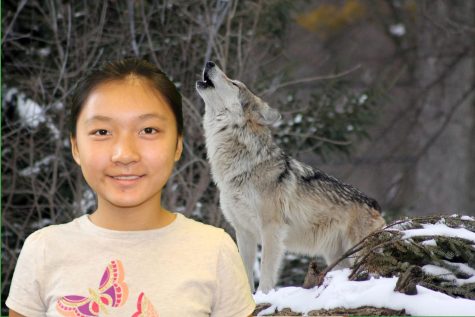 Amber Xiao, Reporter
Amber might seem cold and strange at first, but when you get to know her properly, she warms up immediately. Amber was born in Atlanta, Georgia, but moved...