The Travel Log: Universal Studios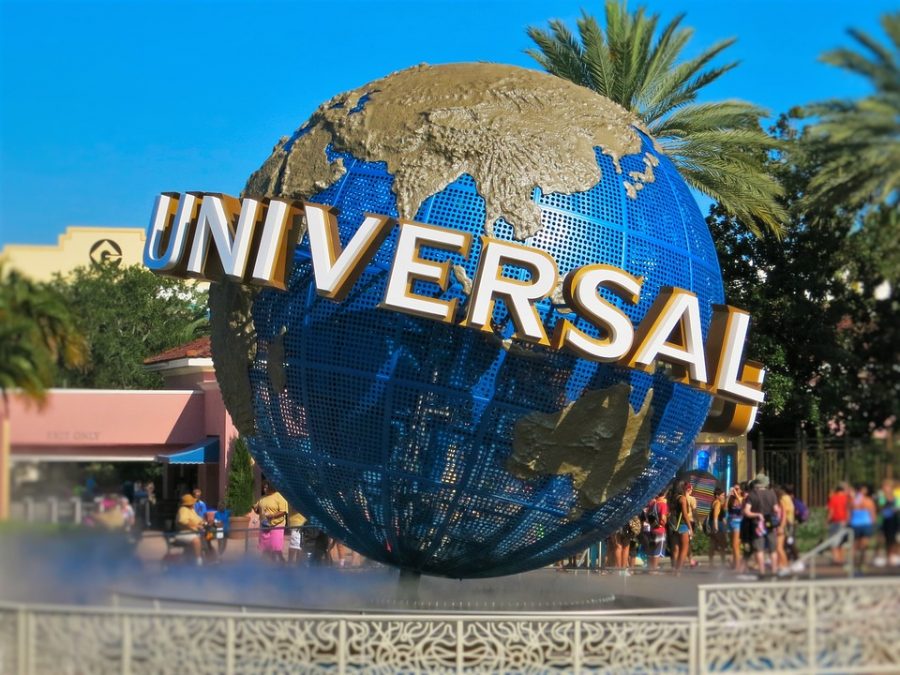 Universal Studios, Orlando, Florida, is one of the greatest theme parks of all time. With such a variety of areas, ranging from the nostalgic Dr. Seuss Landing to the magical Harry Potter Hogsmeade and Diagon Alley, to even a ride about The Tonight Show, starring Jimmy Fallon, Universal Studios is a wonder to behold. In this edition of The Travel Log, every reason that you should enjoy a weekend here is listed. Or would be if there was a finite amount, that is!
From Austin, there's an approximate 16-hour 15-minute drive to Universal Studios, but you could always just take a plane. While there, there are a lot of hotels you can stay at. I suggest staying at the Loews Royal Pacific Resort because it's the cheapest of the three hotels on property that gives you free express passes. There's a humongous swimming pool to lounge at, delicious food, and it gives you early access to the park! It's also within a short walking distance from the park, but you can also take a boat ride there if you wish. There aren't too many rides open at the early entrance, but you could get to a large ride 5 minutes before the park opens, and then when it does be the first in line. This is most likely one of the best offers at the resort.
Now, what about the rides? Those are the main attractions of Universal Studios, right? Well yes, which is why I'm going to list my top 5 rides. I've ridden about 95% of the rides there, and the ones I didn't ride were bumper cars or something like that. Alrighty then, here are the top 5:
5. Harry Potter and the Escape from Gringotts
Harry Potter and the Escape from Gringotts is one of the new-ish rides in the Diagon Alley section of the park. It takes you through Gringotts as giant screens depict what's happening in the scene, while your cart moves around with the scene. It's overall very realistic, and it seems like you're really there.
4. The Amazing Adventures of Spider-Man
The Amazing Adventures of Spider-Man is like a better version of Gringotts Escape. You're in a scoop car, following around Spider-Man, as he battles many notorious baddies. The reasoning behind this ride being better is than Gringotts is that there are more actual real things shown, not just screens (although there are some screens).
3. Rip Ride Rocket
Rip Ride Rocket is a fast-paced ride that lets you pick your own music to listen to while you ride. It starts out bringing you straight up, and then you speed down, and traverse a large area, taking short stops along the way. This ride is extremely fast, and a huge attraction spot.
2. Ride Through New York Starring Jimmy Fallon
This ride is very funny, and I enjoyed it a lot. You take a ride through New York as Jimmy Fallon causes much chaos everywhere he goes. It's a very fun ride, and it never gets old.
1.Hulk
This is easily the biggest ride in the park. The lines are long, but it's worth it. There's so much, a giant tube, going underwater, the thrill of several twists and turns, there's too much to talk about. Ride it yourself, you'll see what I mean.
And with that, we're about done. Universal Orlando has so much more to offer than just that, and it's one of my favorite places in the world. I highly recommend you check it out, and experience the thrills for yourself.
About the Writer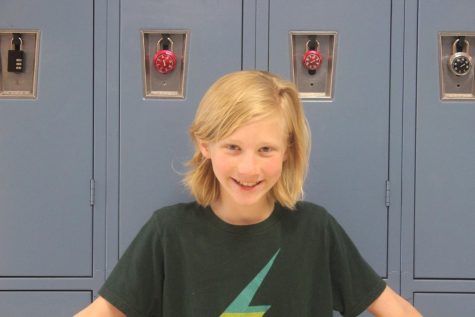 Colin Johnson, Reporter
Colin Johnson is a writer who always wants to interview people. He always writes funny articles and works on the Opioninist. Be sure to say hello to him...