Red Ribbon Week
Red Ribbon Week is an opportunity to show school pride and stand up against drugs.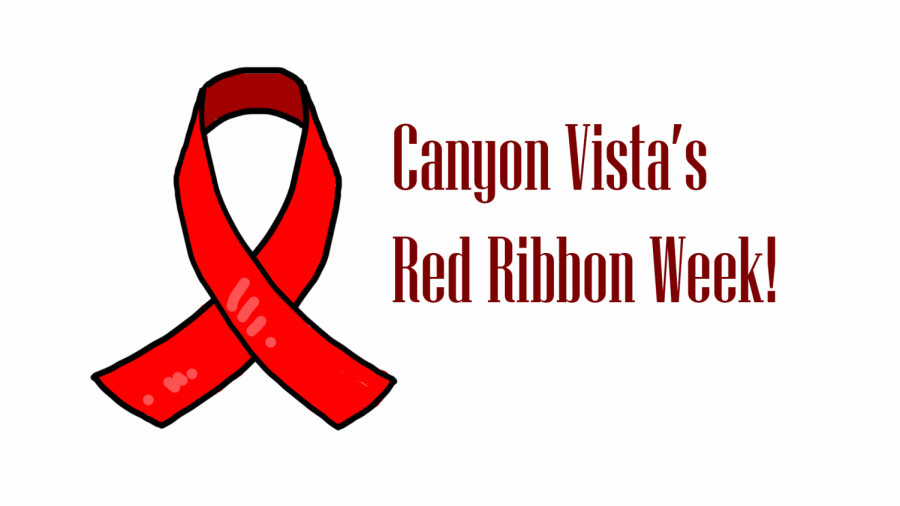 What's Red Ribbon Week?
This week is Red Ribbon Week! Students can dress up according to the assigned prompt and pun for the day. It's a fun opportunity to show school pride and stand up against drugs. Participating is not only an enjoyable way to dress up every day, but it's also a great cause to dress up for.
As for our Canyon Vista shenanigans, the schedule next week will be a blast:
How do we dress up this week?
First, on Monday, Oct. 29 we will wear red T-shirts to get "red" of drugs! Red is also the official color of Red Ribbon week. The color fist became the official color after the murder of Enrique S. "Kiki" Camarena Salazar. To keep the details short, he was the undercover United States Drug Enforcement Administration. Unfortunately, he was abducted and murdered while on a mission to Mexico. In memorial, parents and many young people wear red this week. Make sure to throw on your red shirt on Monday.
On Tuesday, wear Hawaiian clothes to "lei" off drugs. This could include your tackiest floral polo shirt or a lei of any color. No hats or short shorts though, as this week must remain in dress code.
This Wednesday, definitely wear any Halloween- related costumes you have stashed away! If your costume for this Halloween is without a mask and appropriate, you can wear that, too! These costumes are required to "Scare drugs away!"
Next, on Thursday we should wear pajama pants to school to "put drugs to sleep." Not only is this day supporting taking drugs out of our lives, but it's also soft and comfy, too!
Last but not least, on Friday we will be superheroes and say no to drugs. Wear your favorite superhero shirt to show support to the cause.
Although these prompts are silly and fun, remember that they are for a good cause. It may seem strange for a fairly well of school like us to pledge against drugs, but know that more than 72,000 Americans dies from drug overdoses in 2017. It is a serious problem, and every person pledging to be drug-free is one less person added to that tally. So, what are you waiting for? Go out and dress up this week to support a drug-free lifestyle!
About the Contributor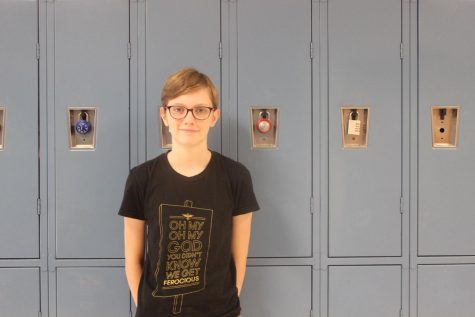 Claire Lawrence, Reporter
Claire Lawrence is a dedicated student who is obsessed with getting good grades. She loves art, music, and photography. She is mostly recognized as the...